MISSION: To provide hands-on youth education in outdoor settings, promoting curiosity, critical thinking, and community connections.
YEP! We are going Outside! Curry Watersheds Partnership's (CWP) Youth Education Program (YEP) meets 3rd-8th grade students and teachers in their classrooms to prepare for outdoor inquiry. Outside, students discover natural processes and make meaningful connections to Oregon's south coast communities. Students visit gardens, forests, streams, farms, and fishing ports to learn how natural and human systems interact. Enthusiasm for hands-on education guides youth to make observations, ask questions and engage in science. Students examine scientific processes, career paths, and begin to construct an understanding of how humans impact their world. YEP, we believe this may inspire behavior change and ignite their curiosity to learn more…!
It is through knowledge, skills and greater awareness that we believe students will become better watershed stewards; whether as the next generation of family ranchers, loggers, and commercial fishermen, future guides who lead visitors along the Wild Rivers Coast, entrepreneurs who invigorate the local economies, or leaders of our local governments and organizations. All YEP programs are financially supported through generous donations by community members, community partners, and granting organizations who share our values of creating equitable and enriching hands-on educational opportunities for youth on the rural, southern coast of Oregon. Your contribution is appreciated!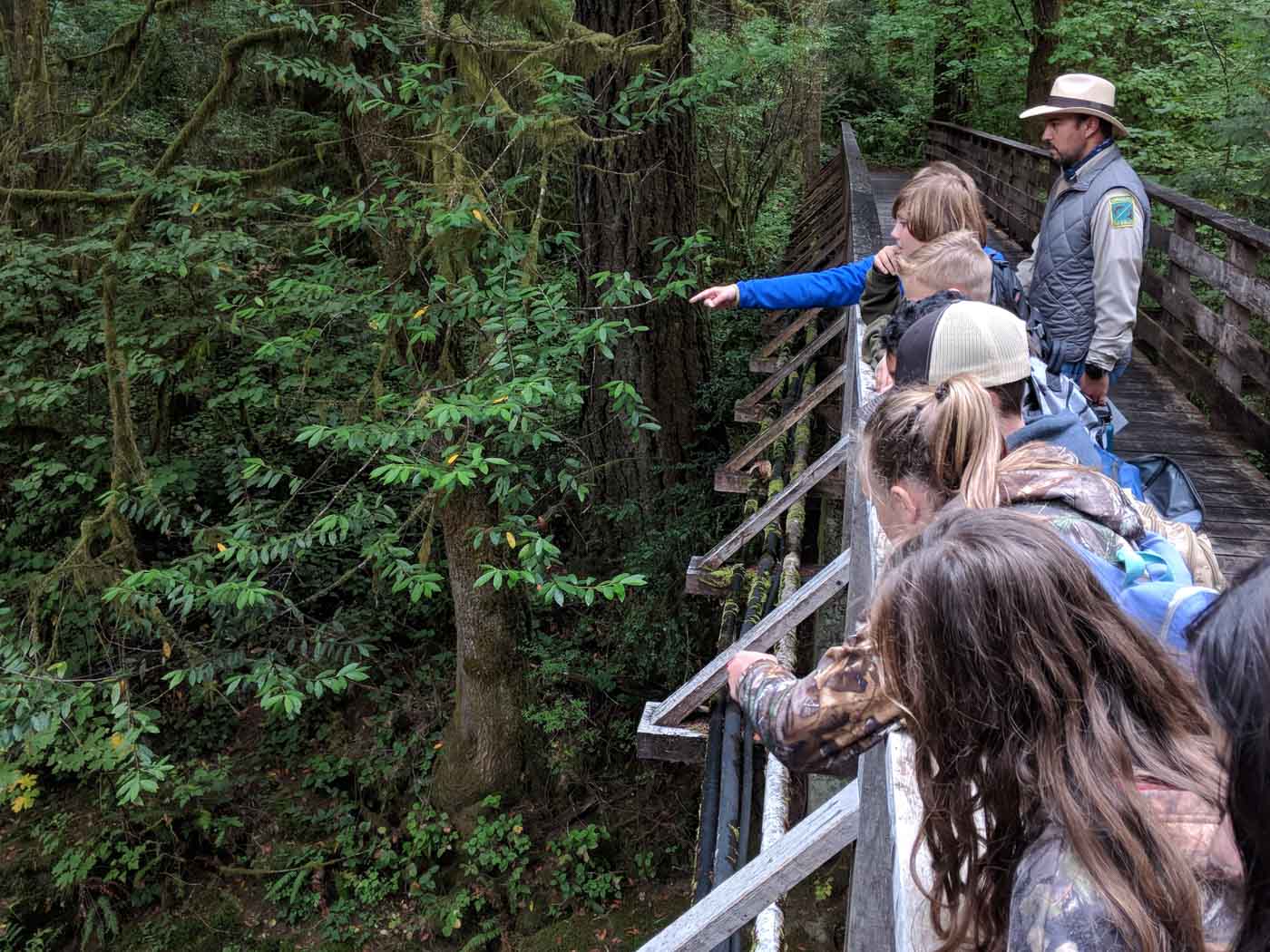 Field Trips
The YEP team leads engaging field trips for 3rd-8th grade youth on Oregon's south coast to local farms, streams, forests, state parks, fishing ports and more!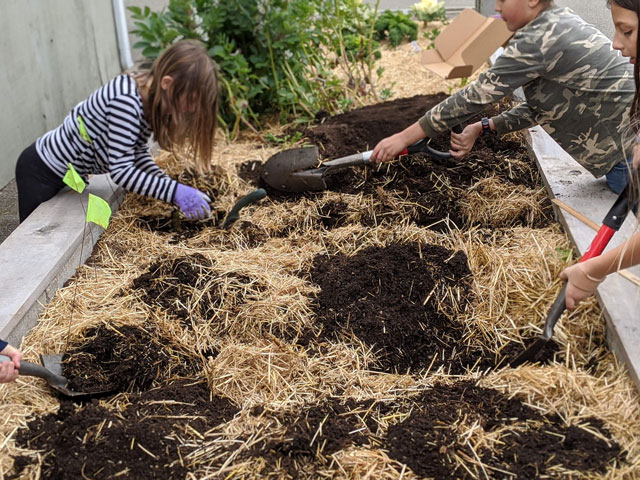 Schoolyard Habitat Programs
Learning opportunities flourish in school gardens, pollinator gardens, and stream-side restoration projects.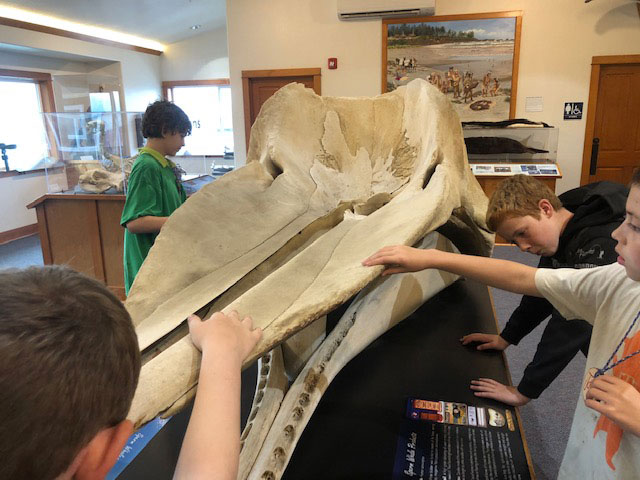 Outdoor School
What do Scientists do? Outdoor School programming for 5th and 6th grade students who wish to experience what scientists do during a "Sea to Summit" Outdoor School on Oregon's south coast.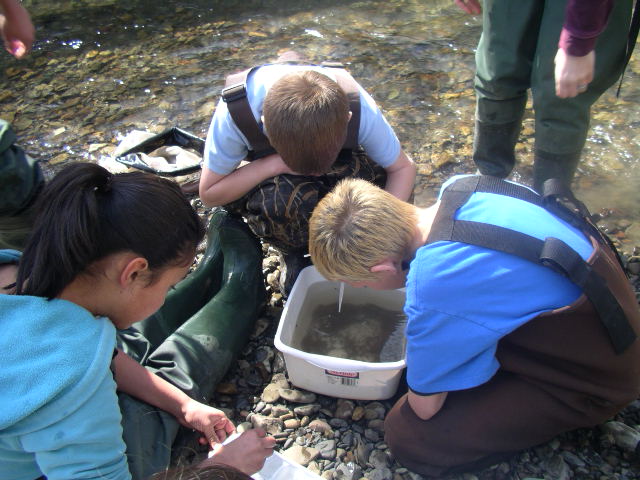 After School Programs
Science, Technology, Engineering, Art and Math (STEAM) clubs inspired by the natural resources, careers, recreation, and agriculture.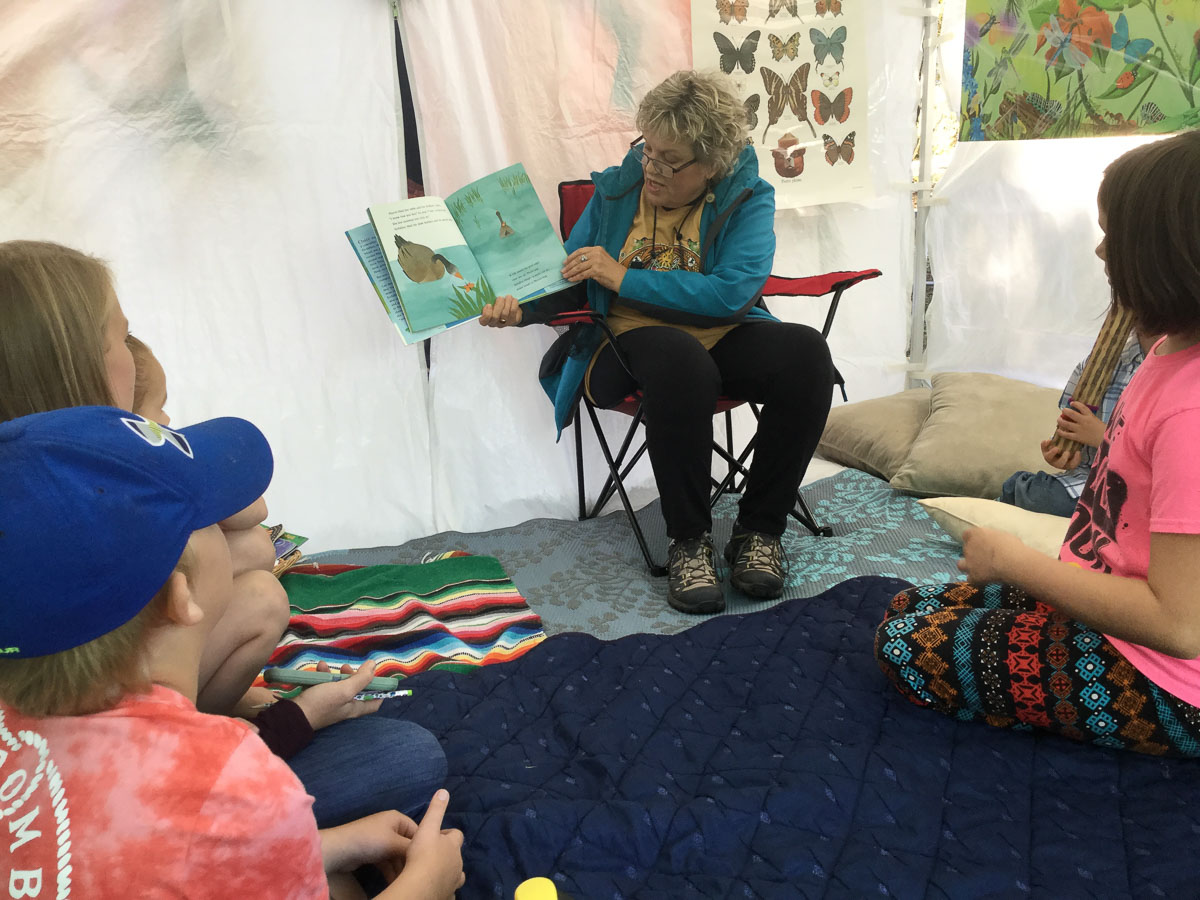 Community Outreach
Community events where the Curry Watersheds Partnership staff can be found!