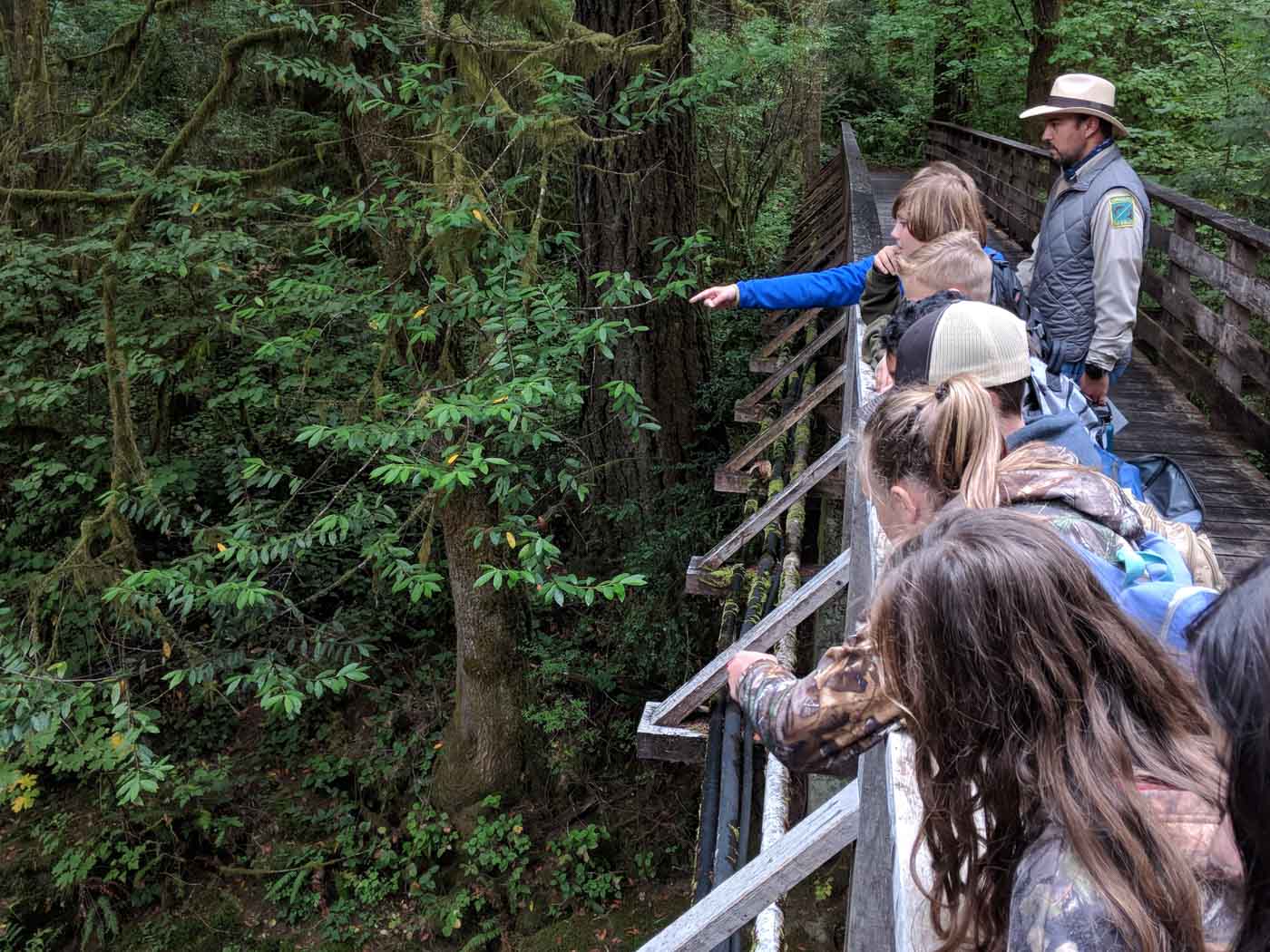 Field Trips
The YEP team leads engaging field trips for 3rd-8th grade youth on Oregon's south coast to local farms, streams, forests, state parks, fishing ports and more!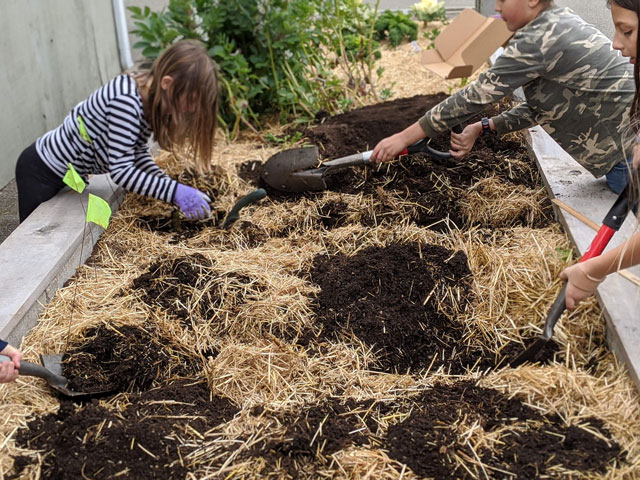 Schoolyard Habitat Programs
Learning opportunities flourish in school gardens, pollinator gardens, and stream-side restoration projects.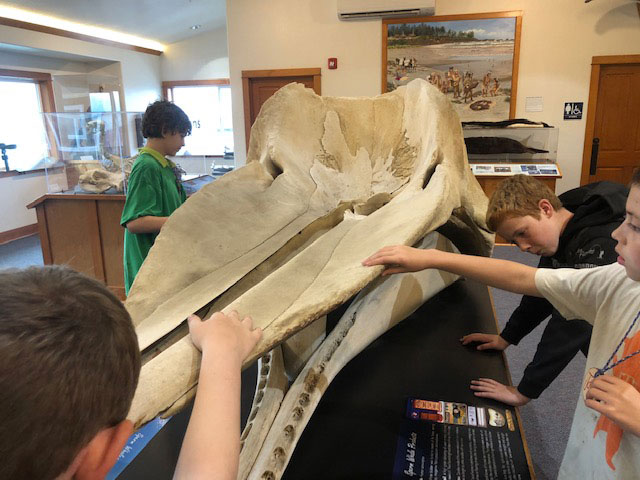 Outdoor School
What do Scientists do? Outdoor School programming for 5th and 6th grade students who wish to experience what scientists do during a "Sea to Summit" Outdoor School on Oregon's south coast.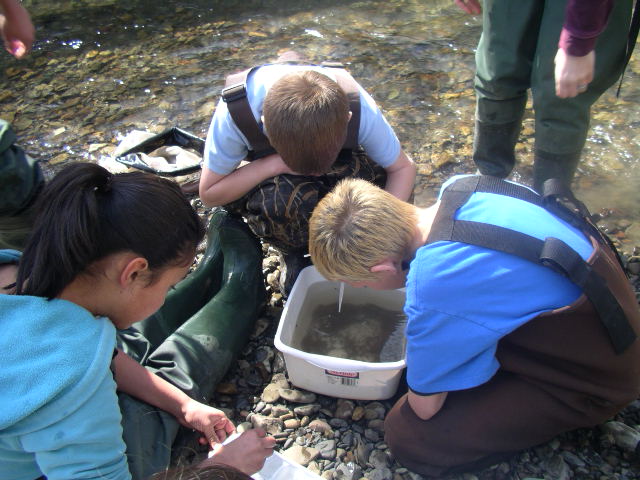 After School Programs
Science, Technology, Engineering, Art and Math (STEAM) clubs inspired by the natural resources, careers, recreation, and agriculture.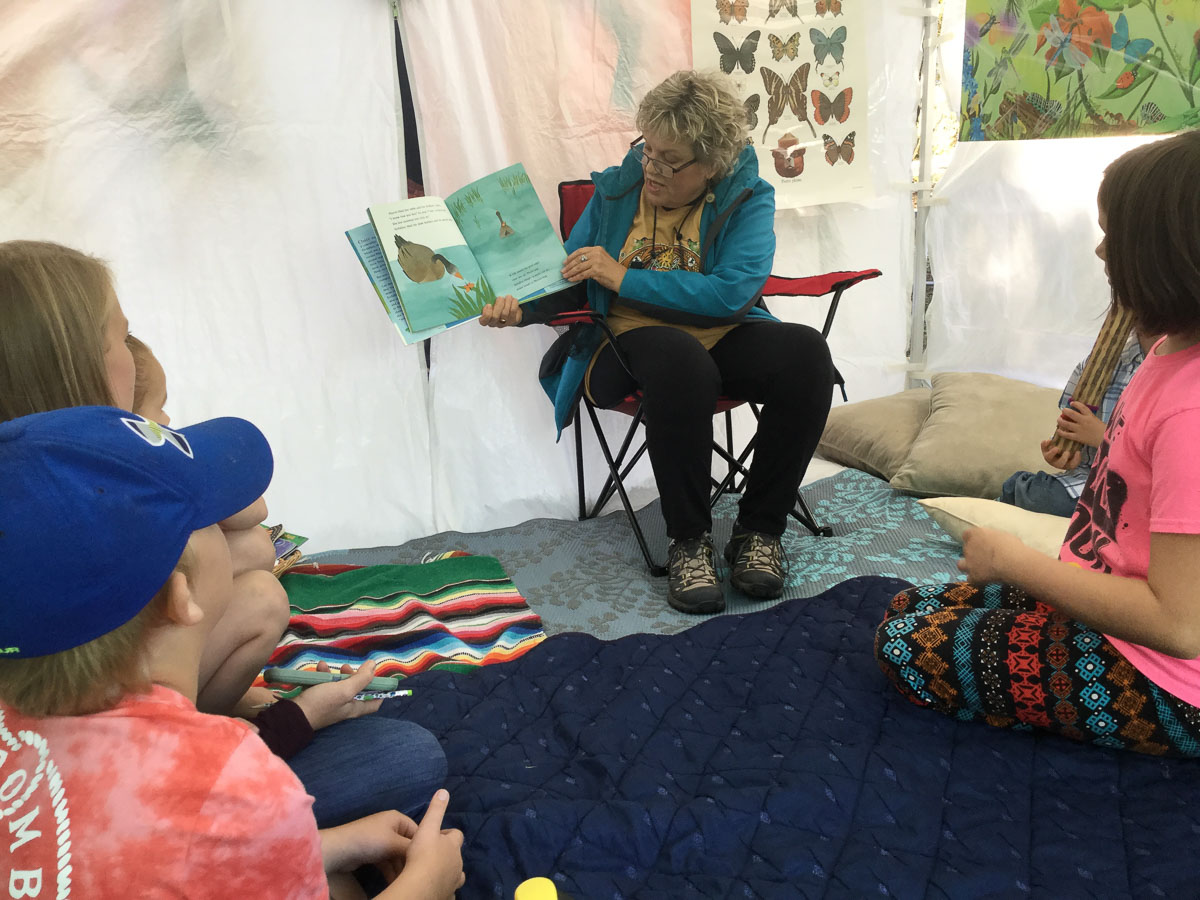 Community Outreach
Community events where the Curry Watersheds Partnership staff can be found!