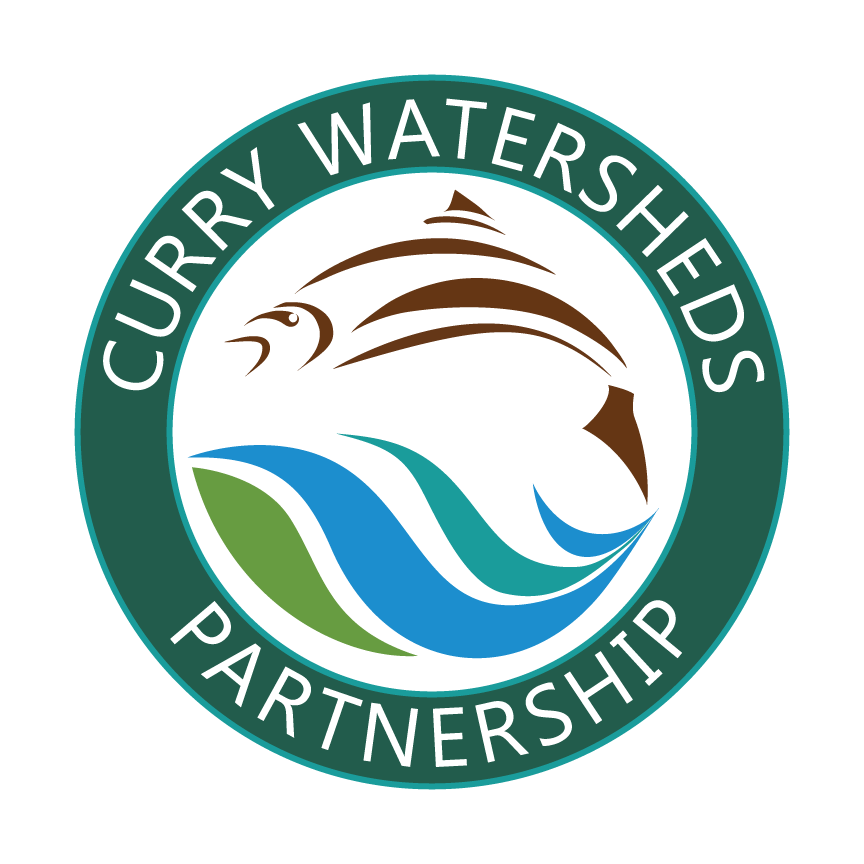 Curry Watersheds Nonprofit
The Curry Watersheds Nonprofit is a 501c3 that supports the missions of the partner organizations; the Curry SWCD and the South Coast and Lower Rogue Watershed Councils. This formally-recognized, non-profit organization is eligible to receive foundation grants and other donations for watershed work. All donations to Curry Watersheds Nonprofit are tax-deductible to the fullest extent of the law.
The Curry Watersheds Nonprofit Board of Directors meets quarterly in the Curry Watersheds Partnership offices located in the north end of the Gold Rush Center, 29692 Ellensburg Ave., Gold Beach, Oregon. See calendar for schedule.