Learning opportunities flourish in school gardens, pollinator gardens, and stream-side restoration projects.
Gardens are a place of discovery, experimentation, and nourishment. Students learn about nature's processes and agriculture as they visit school gardens during the school day and after-school.
School gardens are supported by community volunteers.  The food grown is distributed to the school itself, and to the community, even beyond the school year.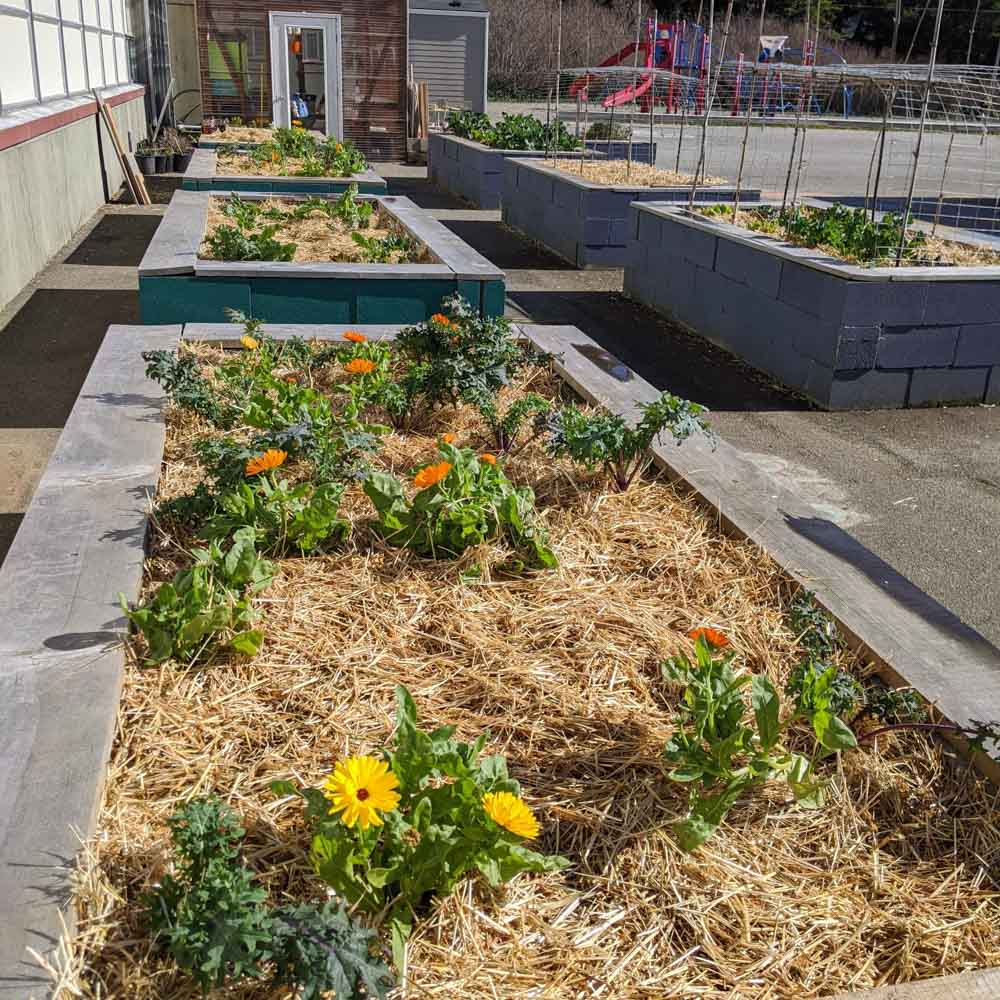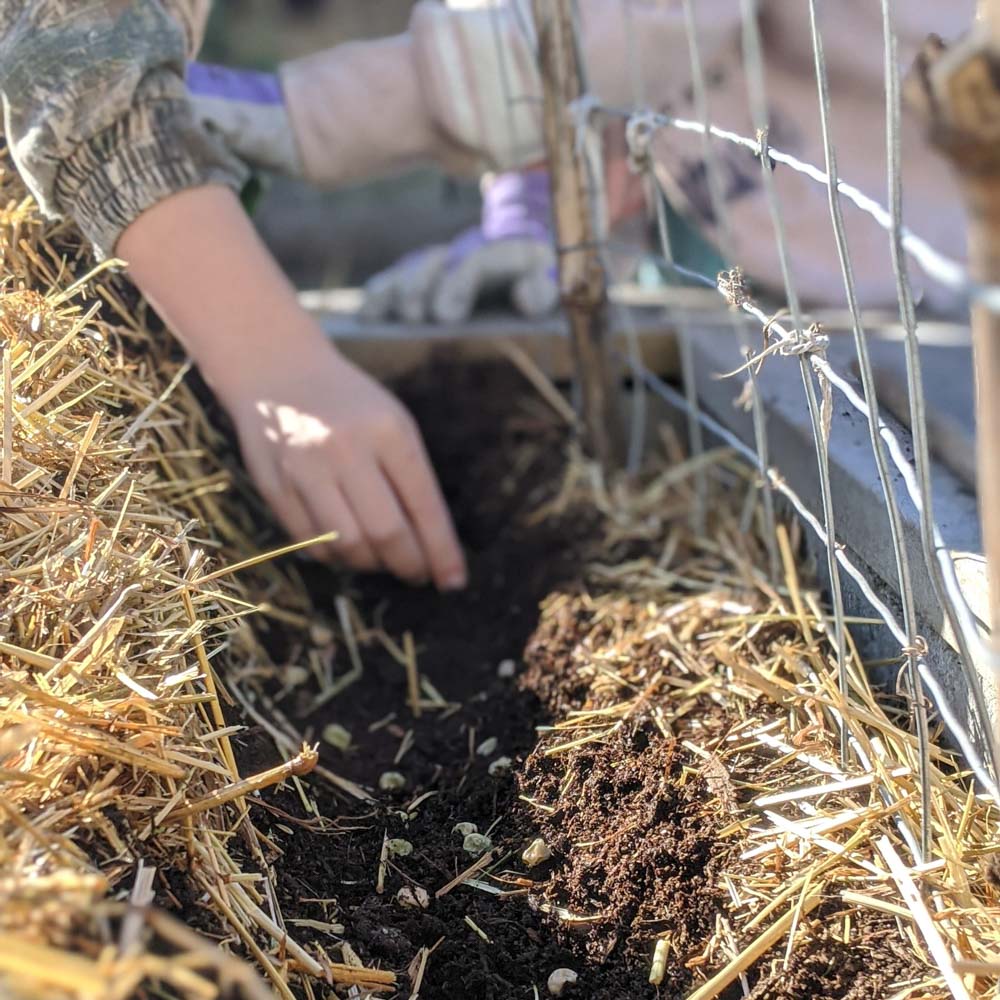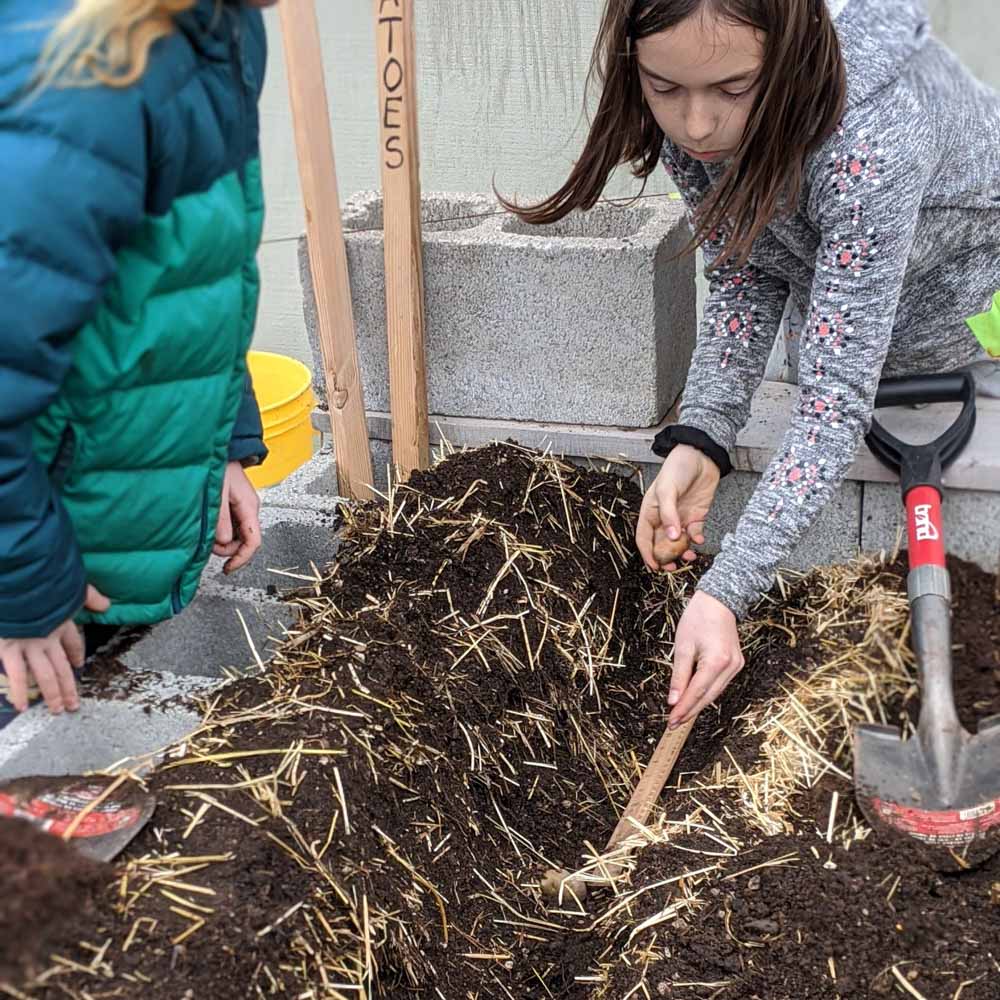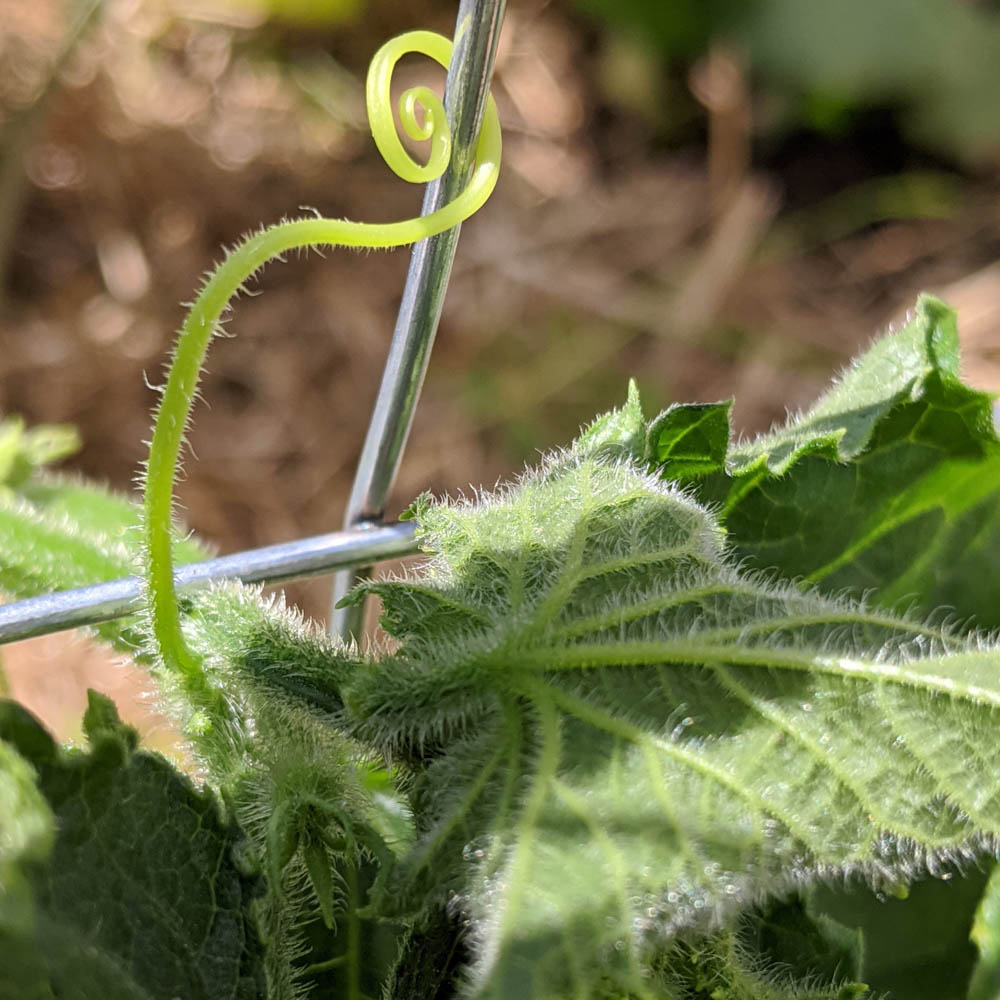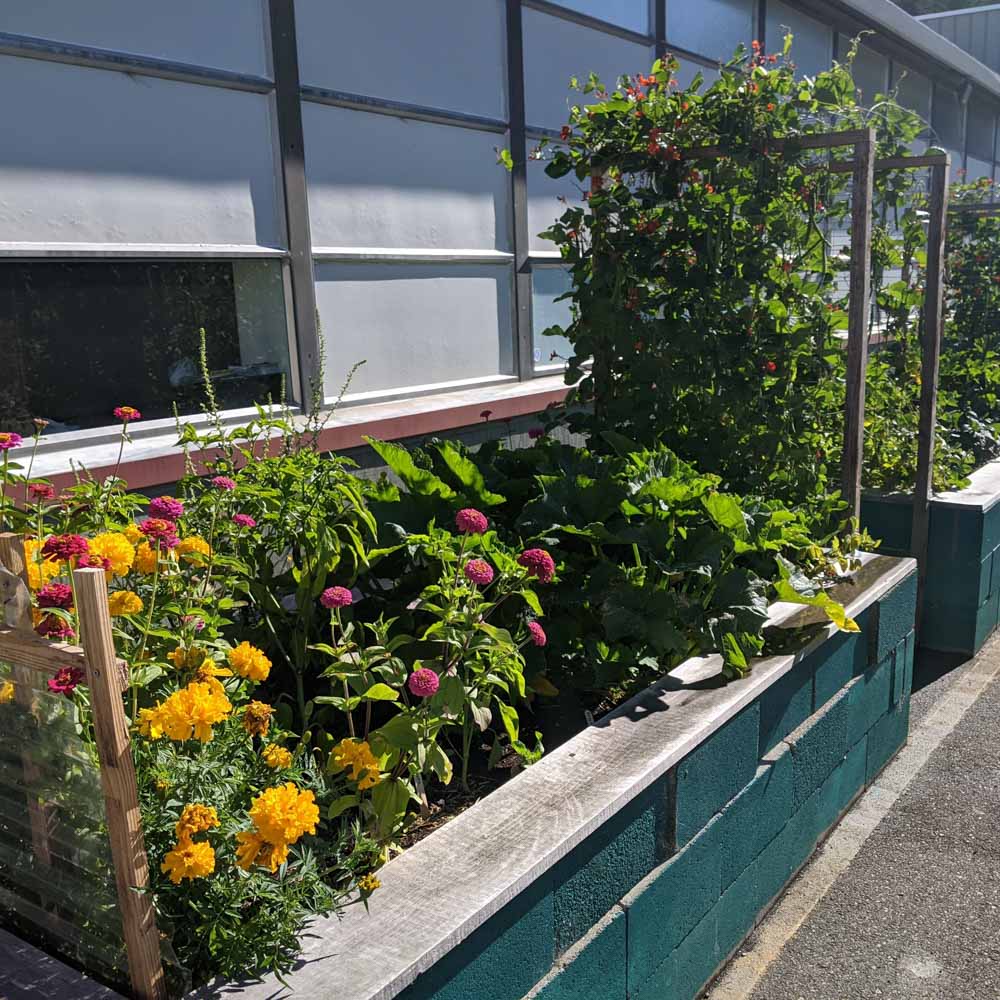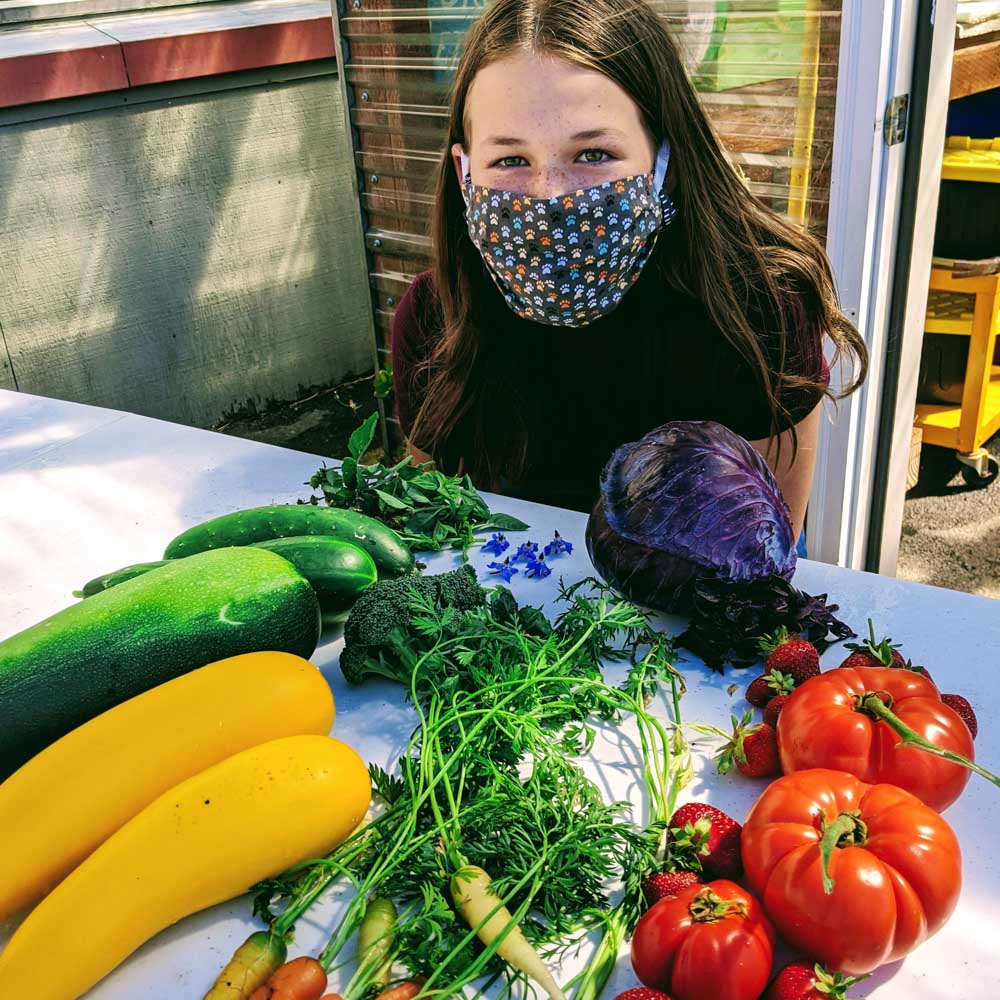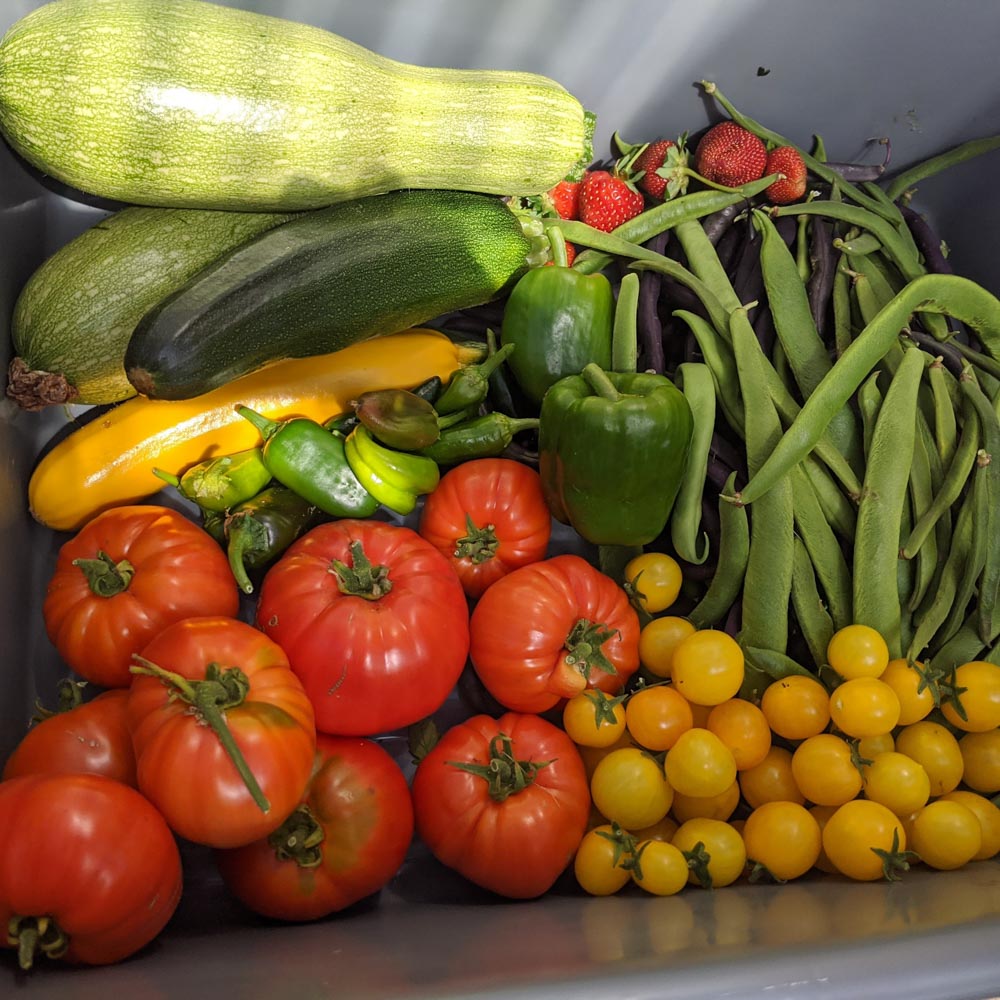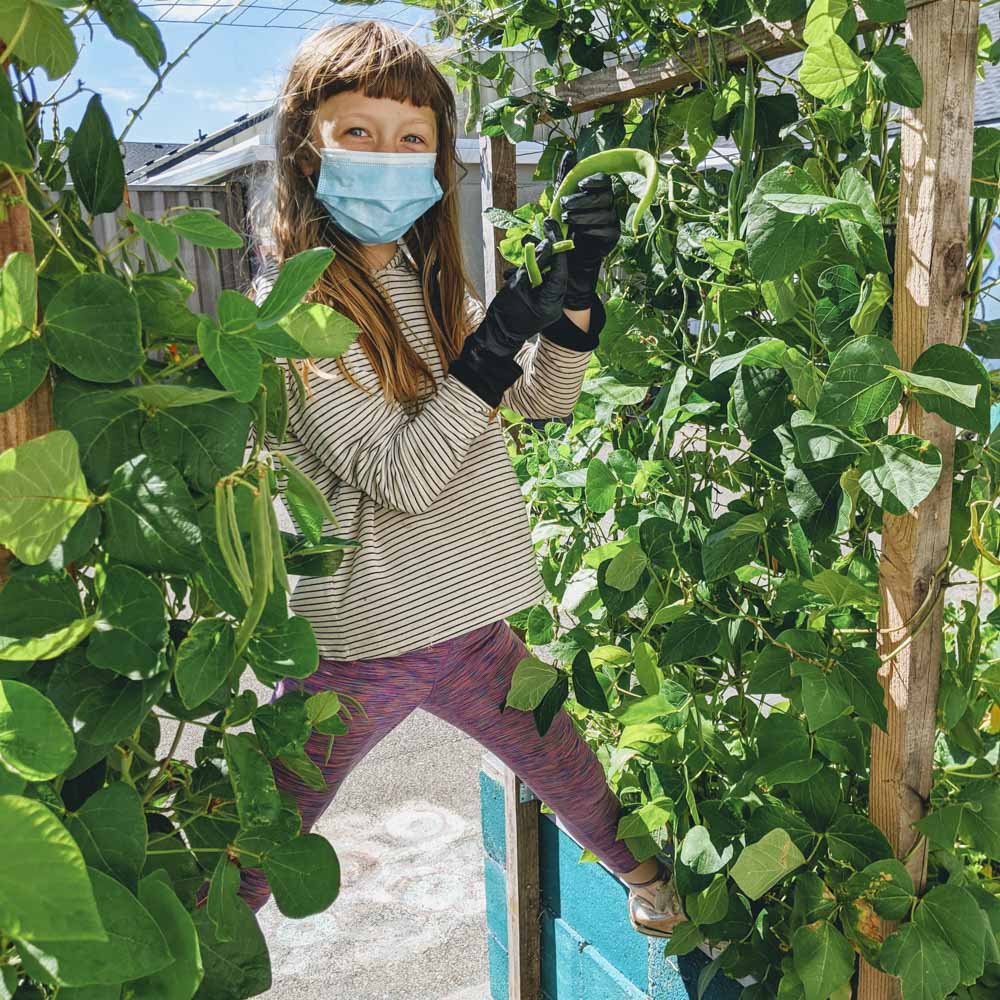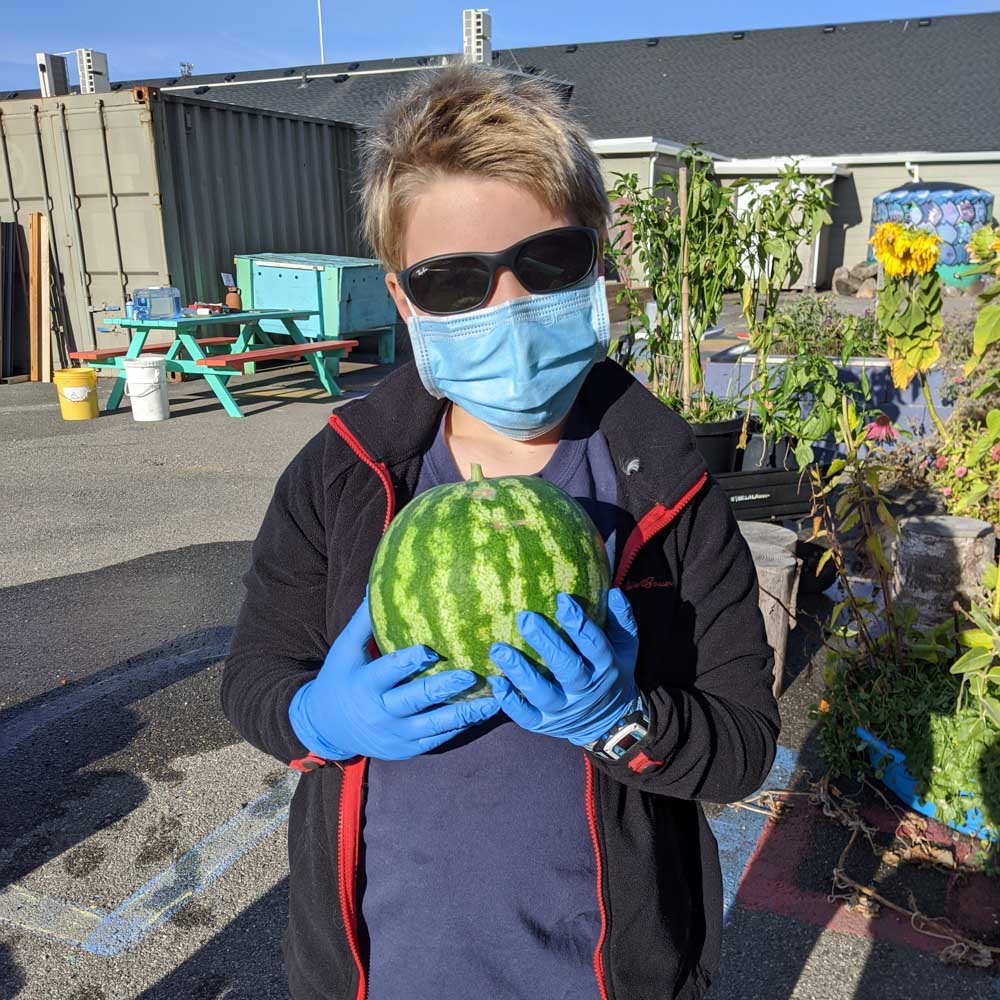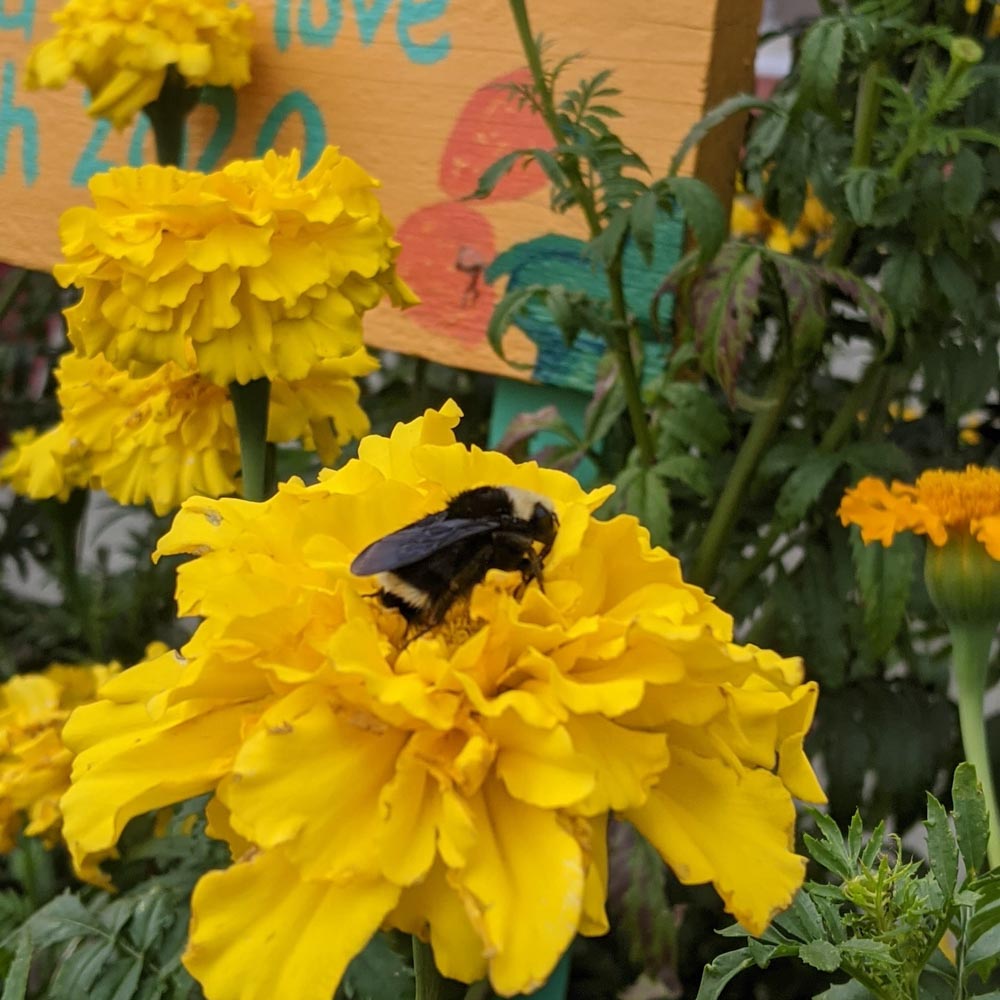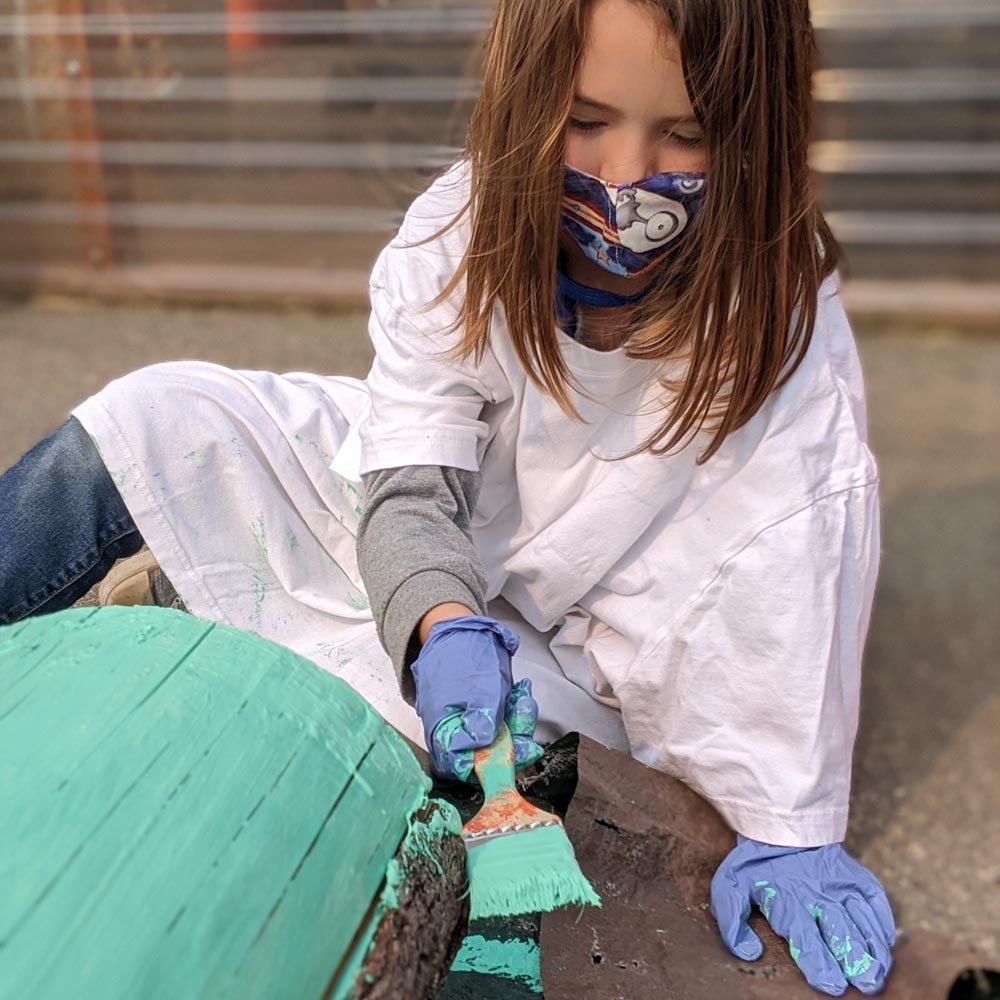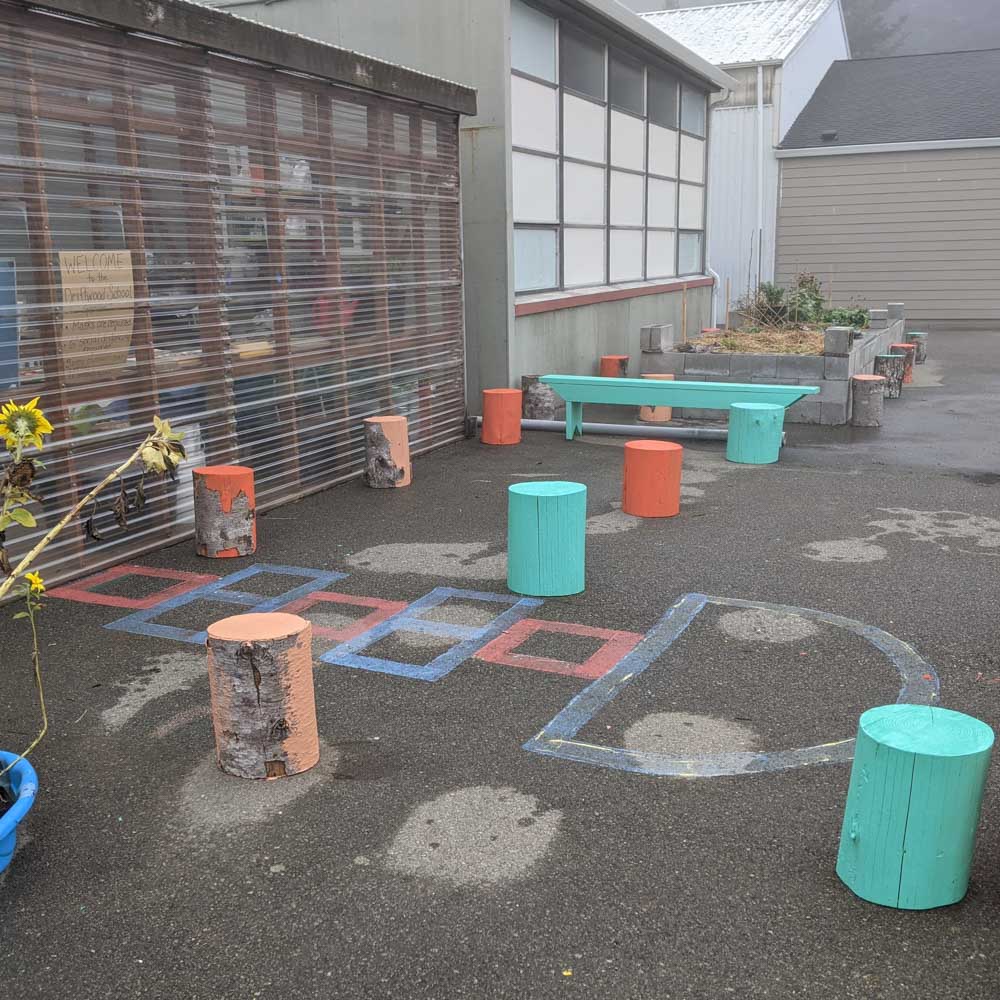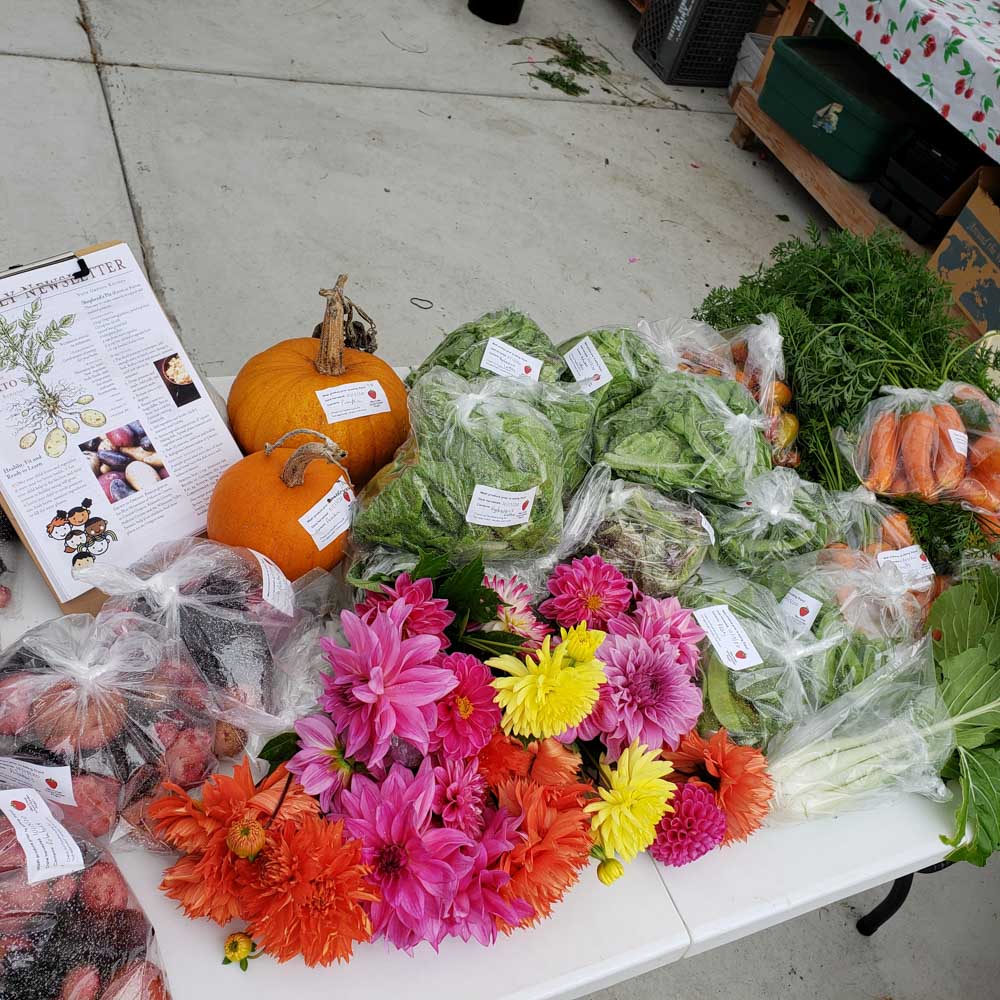 Monarch Waystations and Pollinator Education
Pollinator species are crucial for any garden to thrive.  Planting native pollinator species offer opportunities for threatened species of concern, such as the Monarch Butterfly to find crucial habitat they need for survival.  All three elementary schools in Curry county have planted a registered Monarch Waystation (pollinator garden) at their school, that provides milkweed as a host plant, and a variety of nectar plants for many other species.  These areas are fun to explore while also learning valuable science concepts about conservation, habitat, and agriculture's dependence on pollinator species. 
With support from the Brookings Oregon Monarch Advocates, live monarch caterpillars, chrysalis' and butterflies find their way into classrooms to raise and release.  Check out monarchwatch.org to learn more about monarch waystations or contact Statia Ryder for more information.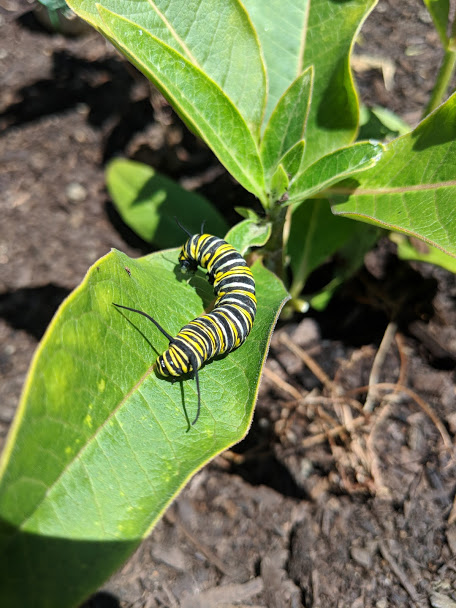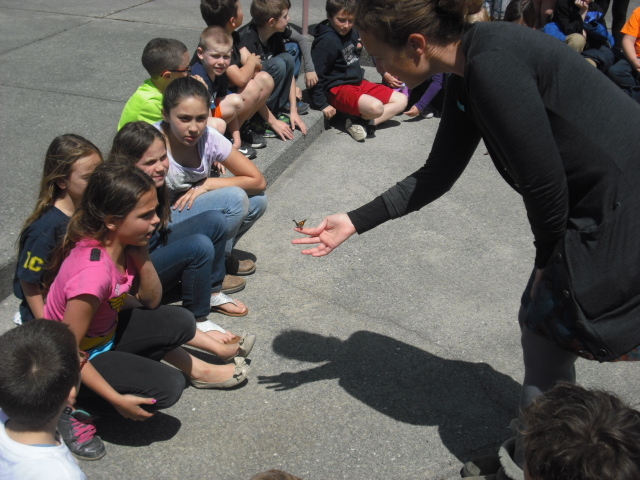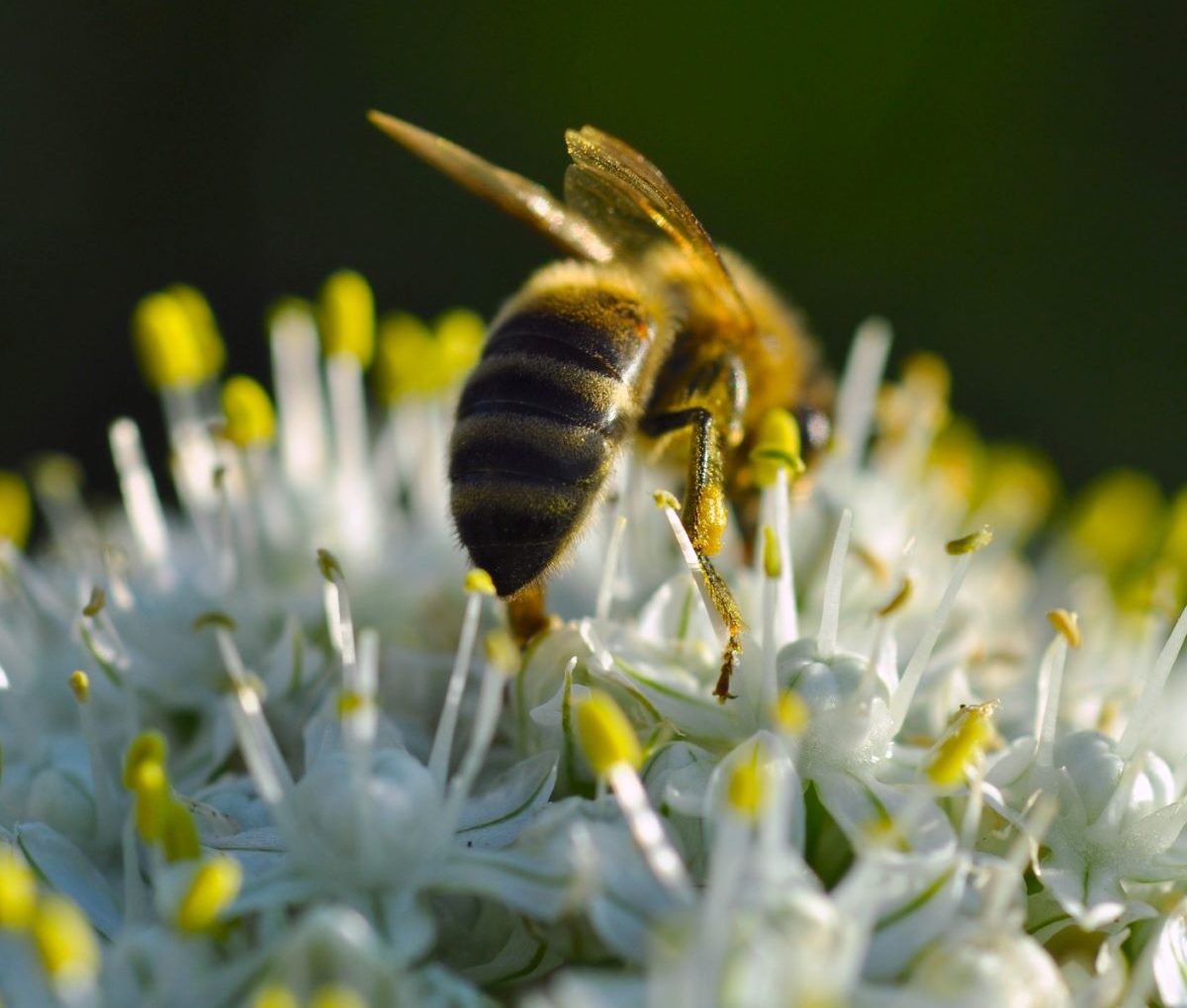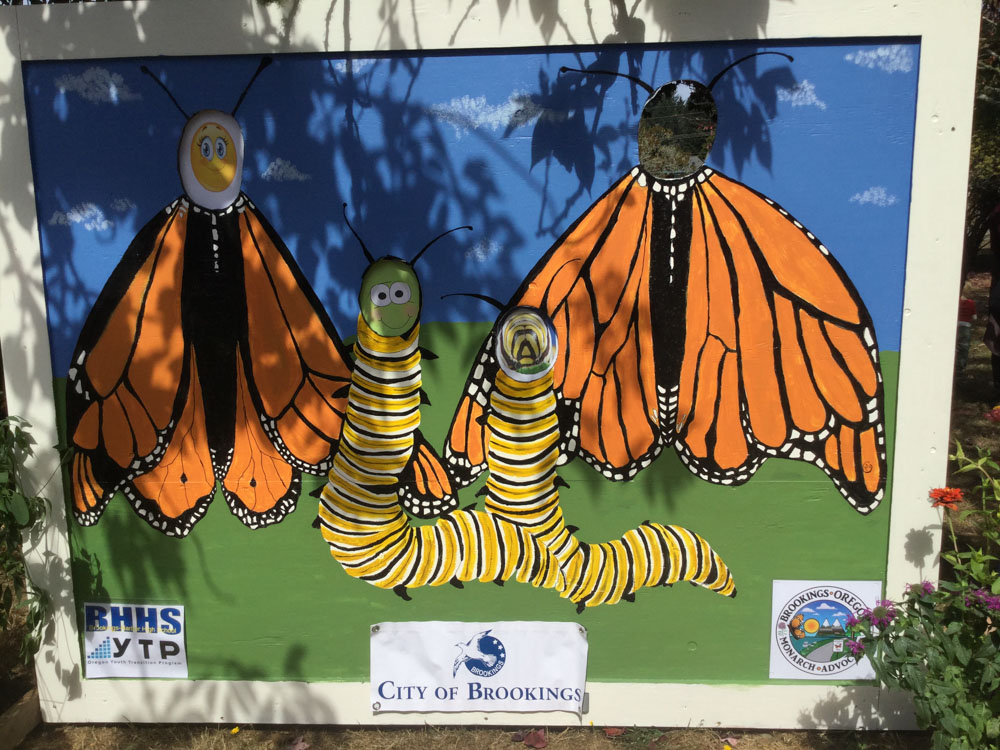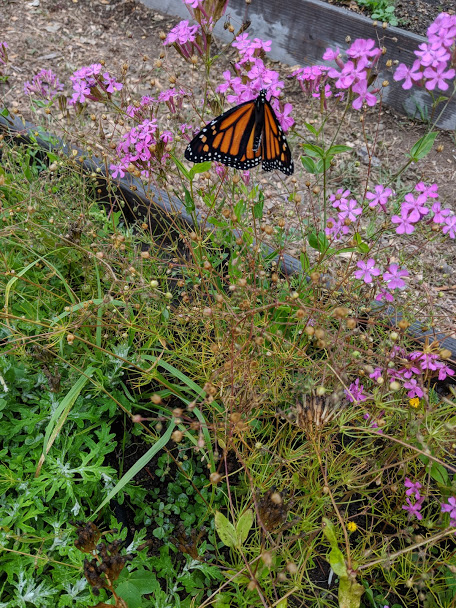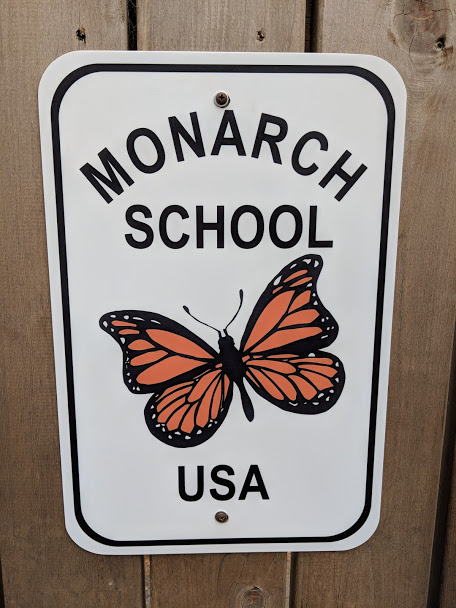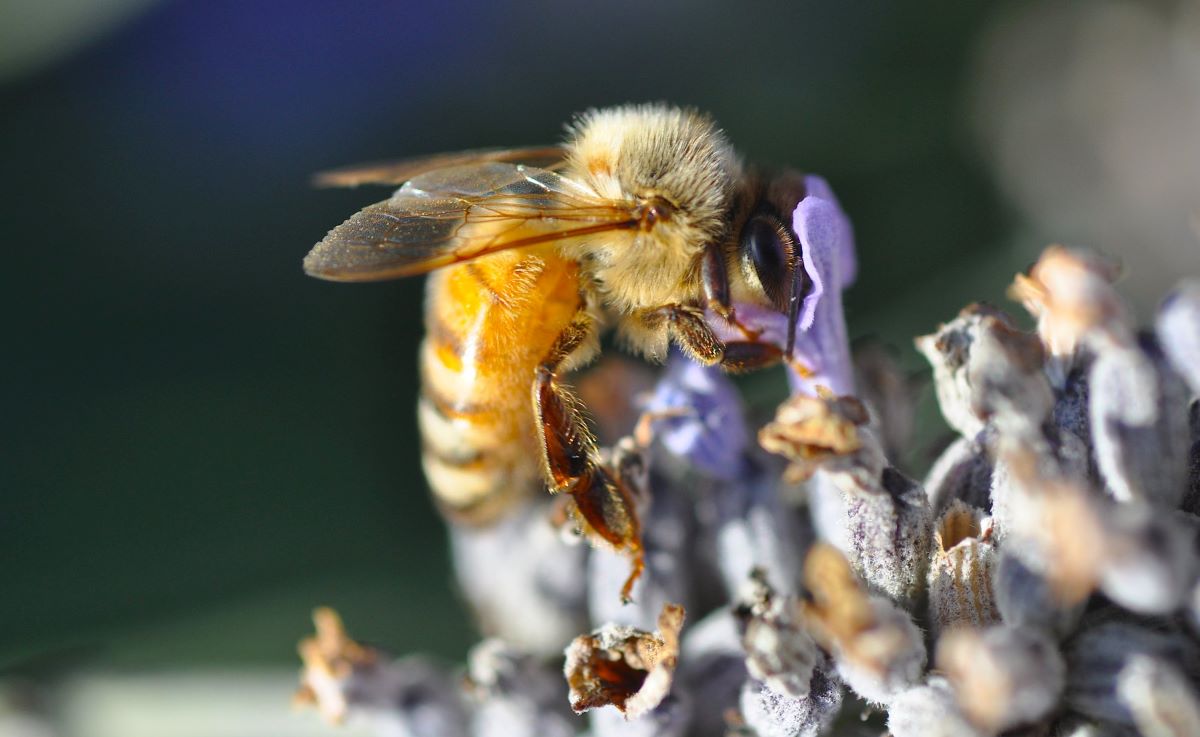 Riley Creek Habitat Project
Throughout time, the Youth Education Program has hosted several habitat projects, all across Curry County.  Here is only one example of  our popular Gold Beach project site at Riley Creek Elementary School.
Riley Creek is a small urban trout stream which runs next to Riley Creek School, Gold Beach High School, and through the town of Gold Beach. In 2005, the stream habitat next to the school was impenetrable with a fortress of blackberries; students at Riley Creek School didn't even know there was a creek there! Since then, each year students have worked diligently to remove invasive species; plant over 1000 native trees and shrubs; build stairs and walking trails; install signs and bird houses; clean out trash; monitor water quality and grow a pollinator garden! Now, children are able to use this area for science during school; and for play during after-school hours.