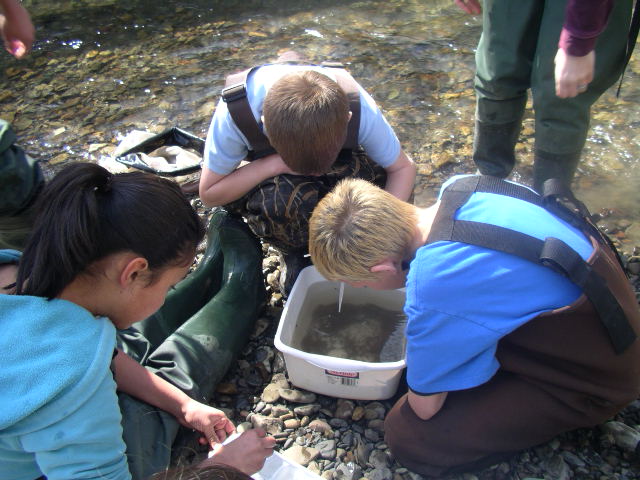 We emphasize hands-on learning outside the classroom and connectivity to the community, taking full advantage of the diversity of nearby natural, restored and actively managed study sites. Depending on grade and location, students may use scientific instruments to take field measurements, record observations, and/or discuss their conclusions based on discovered conditions and background knowledge.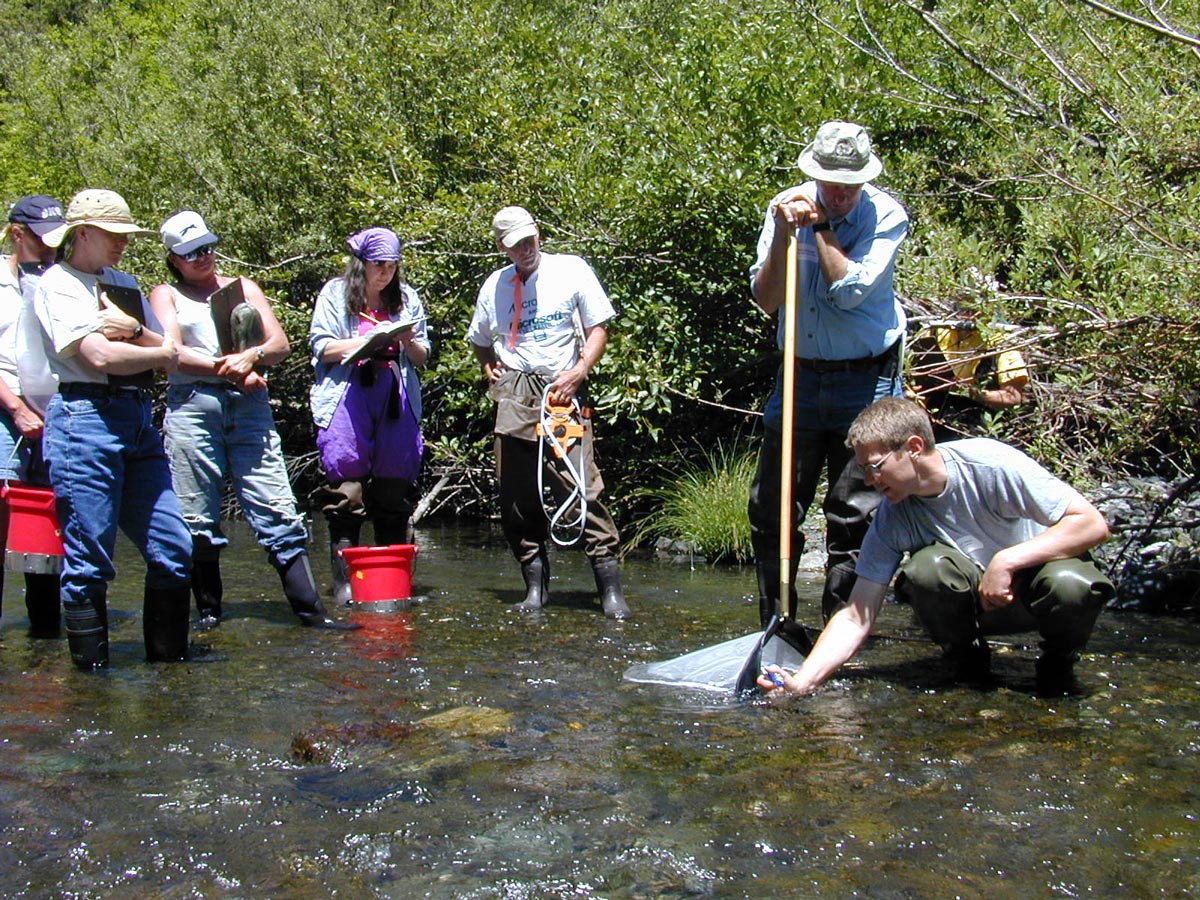 The Curry Watersheds Partnership (CWP) Watershed Monitoring Program (WMP) was created in 1997, and has since worked to monitor a large number of parameters and project types related to the restoration and conservation work done by the CWP. We fully expected to develop new projects in the future as priorities change, new opportunities present themselves, and our understanding of our watersheds and associated limiting factors evolve.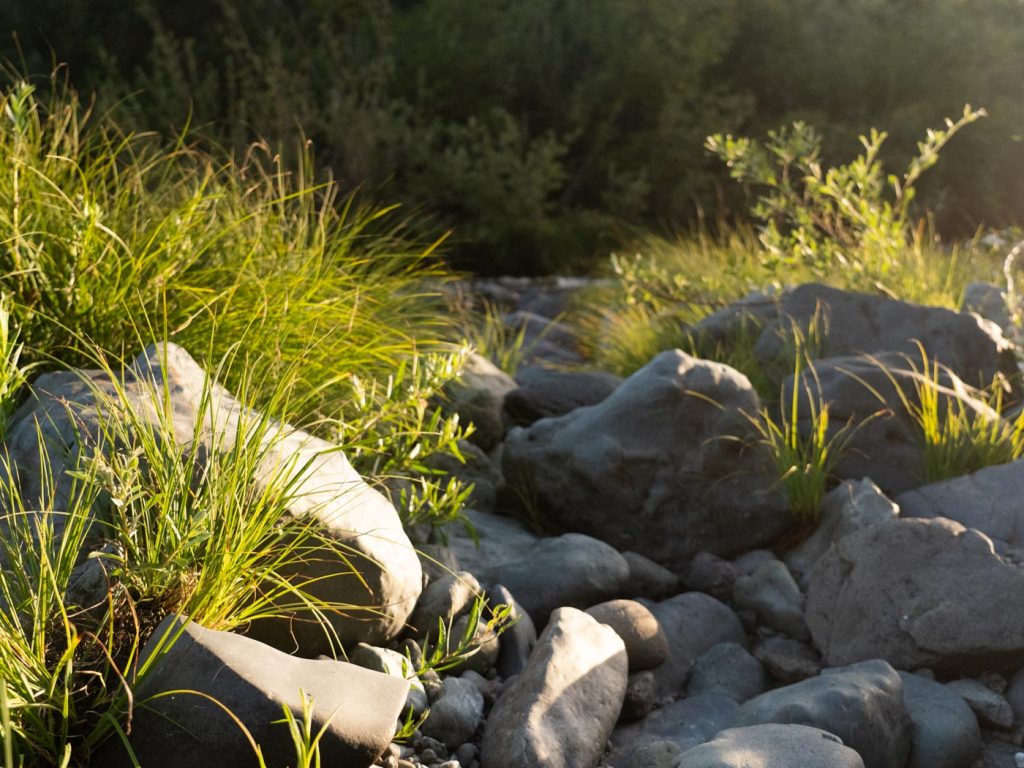 Watershed restoration is important, not only for the benefit of the plant and animal species living in the area, but also for the communities who will use the water that emerges from a watershed. The Partnership's primary goal of watershed restoration is to restore the ability of the ecosystem to function. We understand that these restoration efforts in one part of a watershed must consider the needs of the entire watershed to be successful.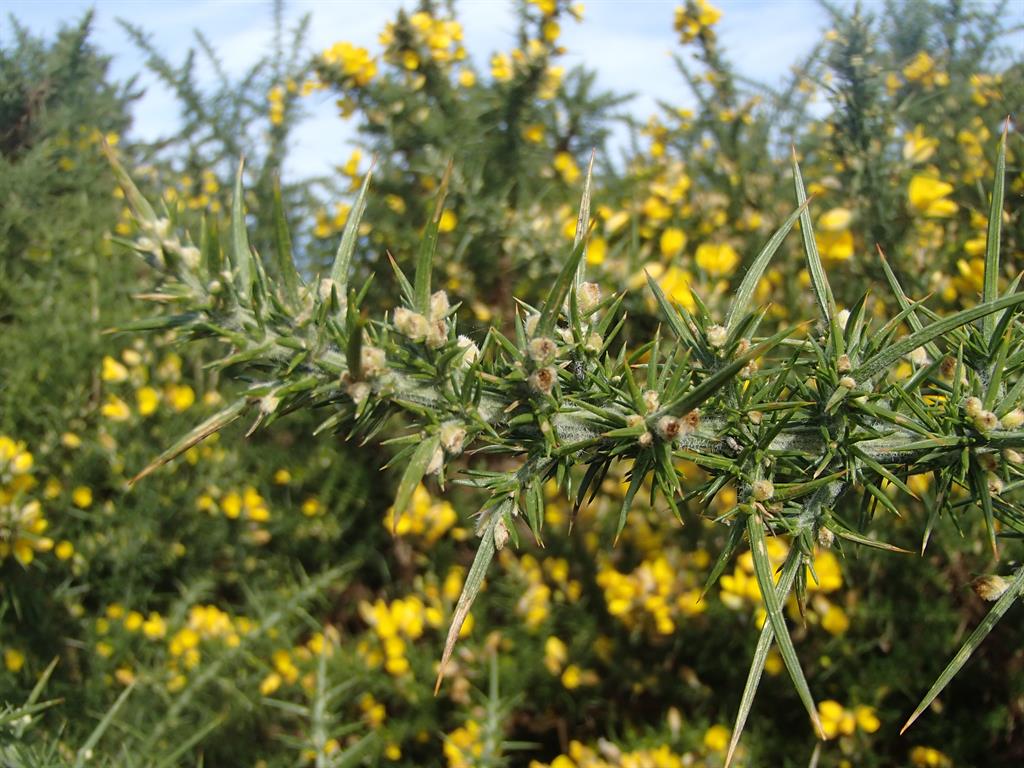 The Curry Watershed Partnership has been involved in the removal of non-native, invasive weeds since 2004. Over time we have expanded our weed management program to include many of the plants listed on the Oregon Noxious Weed Policy and Classification List. The Curry Soil & Water Conservation District serves as the Weed Control District for Curry County. They also maintain a County-specific list of weeds of local concern.