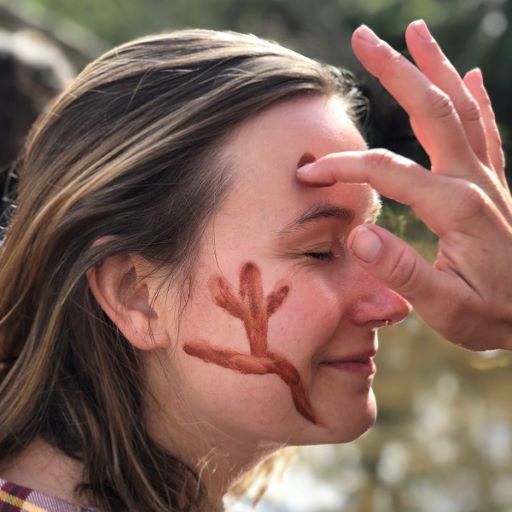 Youth Education Program Coordinator
Annika hails from the northern Willamette Valley in Oregon, where she spent her childhood playing in creeks and raising baby goats. After attending outdoor school as a sixth grader, Annika got so stoked about outdoor education that she couldn't stay away! She volunteered as a counselor again and again as a high schooler and worked at summer camps seasonally throughout undergrad while attending Pacific University. After graduating, Annika headed to New Mexico to teach high school government, and then the Bay Area to pursue her Master's degree in Human Rights Education at the University of San Francisco, working as a naturalist for an outdoor school serving 6th graders all over California. Annika bounced from Portland, working in a shelter for unhoused people, and then to Kansas, where she directed an Upward Bound program for high school students. She is passionate about making the outdoors an equitable and accessible place for everyone, and about offering experiential outdoor learning for all students. In her free time Annika likes writing silly songs, making art, exploring beaches, and hanging out with her dog and cat.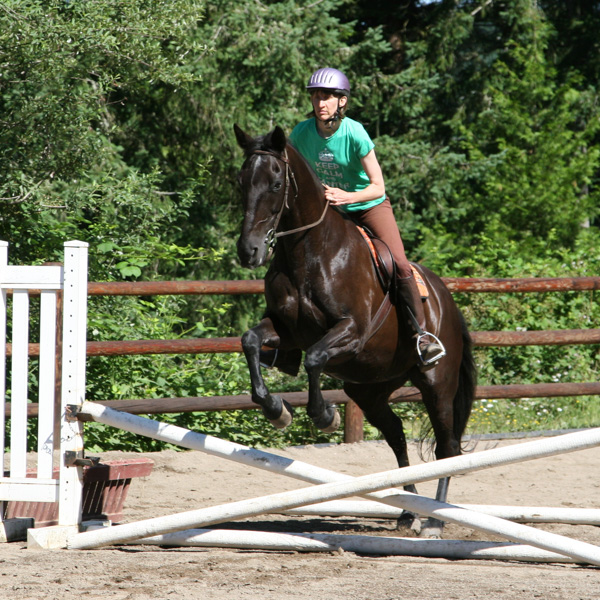 Curry SWCD District Manager
Liesl Coleman is our happy and hard-working District Manager here at the Curry SWCD. If you have a question… I bet she has the answer!
One of the things she loves most about the work of the Partnership is that we are building relationships that lead to enduring, thoughtful, respectful stewardship of our watersheds.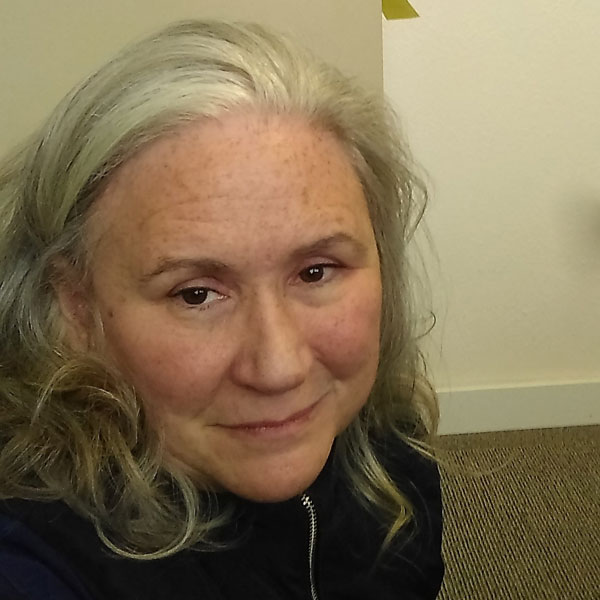 CREP Technician - Coos County & Curry County
Barbara holds a BS in Environmental Science with an emphasis in Hazardous Materials and Water Quality and coursework in NEPA and GIS, continuing education in streambank and wetland restoration. She has been the Coos/Curry CREP Technician since 2004 as well as an NRCS-certified Farm Planner. She also has training in Forage and Pasture Management and is an OSU Extension Service Master Watershed Steward.
Barbara currently coordinates NRCS delivery or performs the inventories and planning required under NEPA/ESA/NHPA, writes Biological Evaluations for species not covered by programmatic EA process, is trained in Endangered Plant survey protocols and in NRCS Cultural Resource field survey protocols, writes ODF-approved planting plans and researches native plants for projects. She is familiar with Best Management Practices, native forest vegetation, soils, and established farming practices in our region. She has developed excellent landowner relations, has fostered outstanding interagency cooperation, and has served as the point of contact for all agency and landowner CREP technical questions in the two counties for more than 7 years.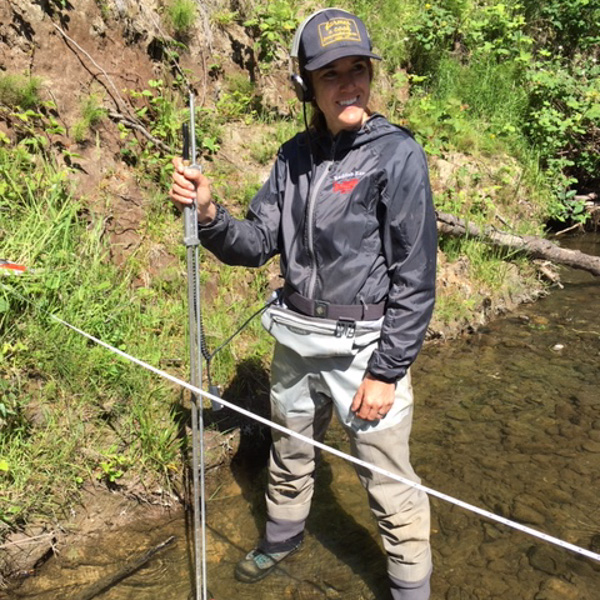 South Coast Watershed Council Coordinator
Miranda grew up in New Mexico and credits the wild and remote deserts of the southwest for her call to conservation. Since leaving New Mexico and arriving in Gold Beach, she received a BA from Macalester College in Minnesota, and an MSc in Environmental Science and Policy at Northern Arizona University. She has worked as a contractor with the US Forest Service and the EPA, and as a GIS/spatial analyst for two different conservation non-profits. In her new position, Miranda is most excited to be working closely with both the land and the landowners, to work towards restoring watersheds on the South Coast. She is enjoying getting to know this beautiful part of the world with her husband and daughter through fishing, foraging, biking, and hiking.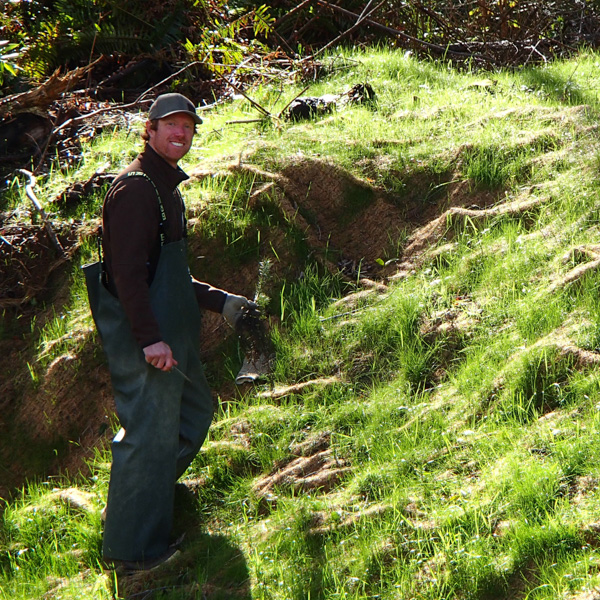 Riparian Management Coordinator
Drew Harper hails from Ohio, but found his love of the West Coast early on. He has previously worked for the Oregon Department of Fish & Wildlife here in Gold Beach, and for the Burns Paiute Tribe. He has a B.S. in Geology from Ohio University, attended Graduate School at Washington State University, and has diverse work experience ranging from carpentry to fish biology. We are happy to have him back in the area and working on riparian areas with the District!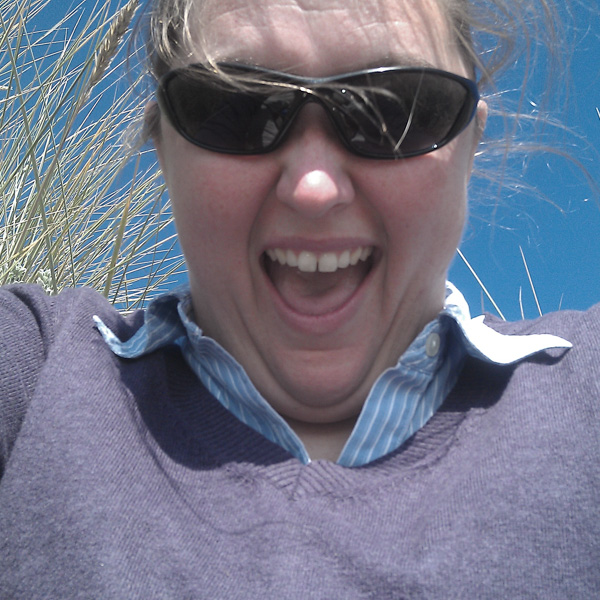 Erin was raised in a small rural town in Pennsylvania and received a BS in Geology from the University of Pittsburgh. She has lived in southwest Oregon working on land use, land development and resource management issues on public and private lands since 2002. She "found" Gold Beach as an intern with GeoCorps at the Rogue River-Siskiyou National Forest (RRSNF). That summer the historic Biscuit Fire burned much of the RRSNF which lead to an opportunity to stay and work in this beautiful and diverse part of the country. Having grown up in the woods back home, the Siskiyou Mountains of southern Oregon captured Erin's heart.
Erin is responsible for the GIS program and management of the District's vast collection of monitoring and assessment data. She assists the staff with their technical needs, performs field investigations and keeps our digital world in order (or at least she tries to).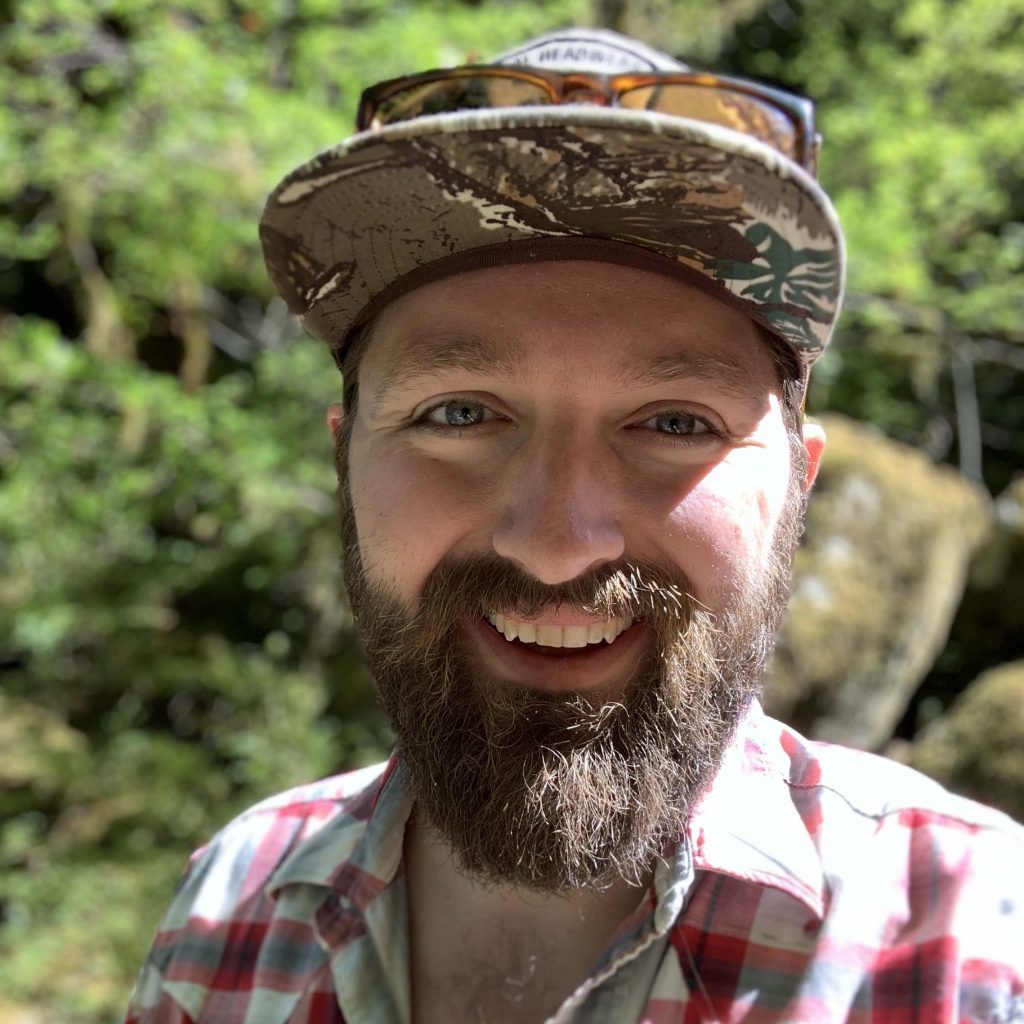 Monitoring Program Coordinator
Robbie grew up in the foothills of the Sawtooth Mountains in Idaho, where he spent a majority of his formative years taking full advantage of the majestic beauty of the mountain lakes and crystal clear rivers that carve their way through this rough and rugged landscape. That passion for the environment led him on a meandering path ending up in Oregon, where he immediately fell in love with the myriad of amazing people and places here. Over the past 10 years he's lived in Bend, Eugene, and Portland, received a Bachelor of Science in Environmental Science from the University of Oregon, and Master of Environmental Management from Portland State University, and worked directly with state, regional, and local agencies and groups on a variety of natural resource monitoring projects. These experiences have given him an extensive toolset of skills related to natural resource monitoring, data analysis and management, GIS, and others that he's able to apply to his position as watershed monitoring program coordinator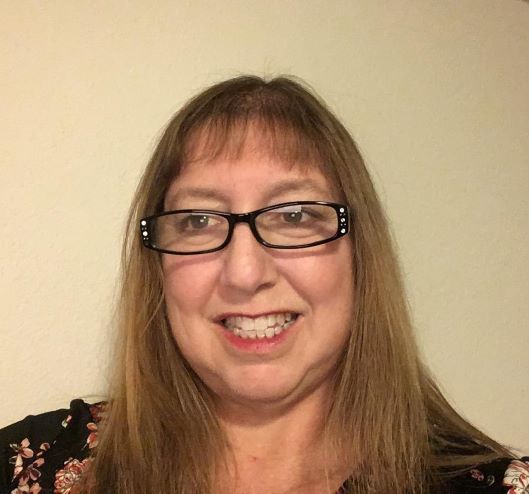 As a recent transplant to Curry County, Tammy fell in love with this area after taking numerous trips
here to visit family, while fishing on the Rogue for salmon and steelhead. Tammy said, "I should have been born an Oregonian!"
She was raised on a small ranch in California riding horses, playing in the fields and garden, tending to livestock, and actively involved in 4H. She holds a BA and brings with her over 16 years of nonprofit administration and operations experience.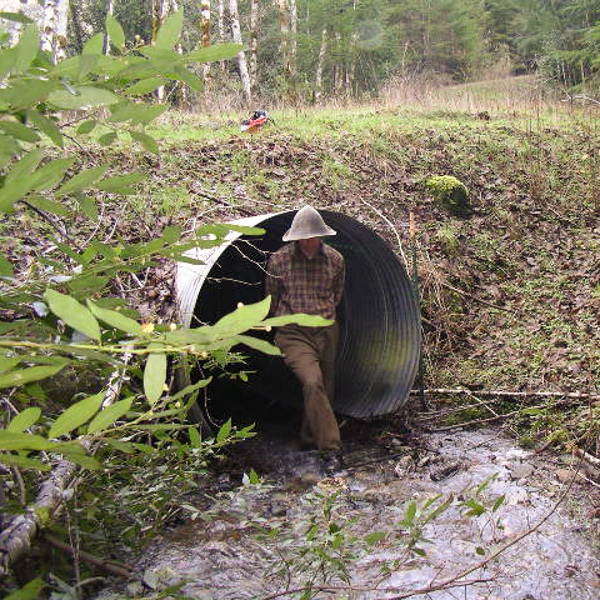 Contracted Restoration Project Manager (Swanson Ecological Services, LLC.)
Matt has a BS in Environmental Science and Public Management (1995, Indiana University), and 19 years experience as a restoration consultant in Oregon. Fifteen of those years have been on the southern Oregon coast designing, implementing, and monitoring watershed restoration projects for Curry Watersheds Partnership.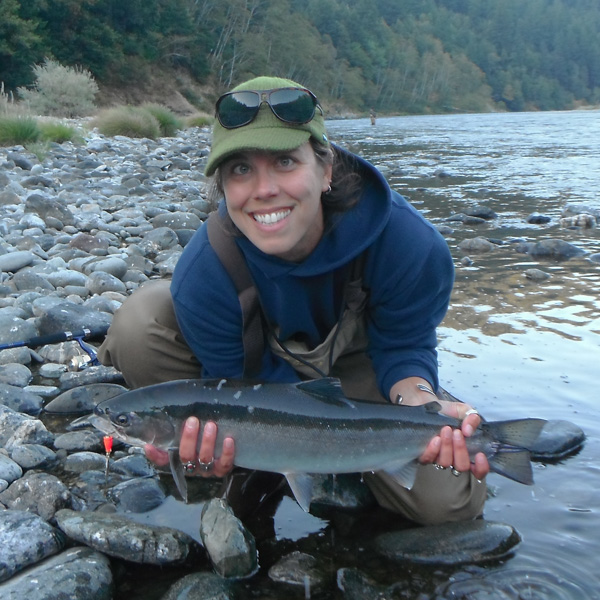 Lower Rogue Watershed Council Coordinator
Kelly grew up stomping around in the creeks and rivers of Missouri, and even as a small child she knew she wanted to work in the water. Her love of fisheries took her to Washington, Oregon, and then to Canada in New Brunswick and Manitoba. Her travels eventually lead her to return to Oregon and work on the Rogue River, here on the beautiful South Coast.
She took a position as the Lower Rogue Watershed Coordinator in May 2012, previously working for the Port Orford Ocean Resource Team and the Oregon Department of Fish and Wildlife. Kelly holds a B.S. in Wildlife Biology from Southeast Missouri State University and a M.Sc in Fisheries from the University of New Brunswick (Canada). In her spare time she enjoys hiking, rafting, swimming, cooking, and traveling with her family. Stop by the office and see Kelly to learn how you can help the Rogue River today!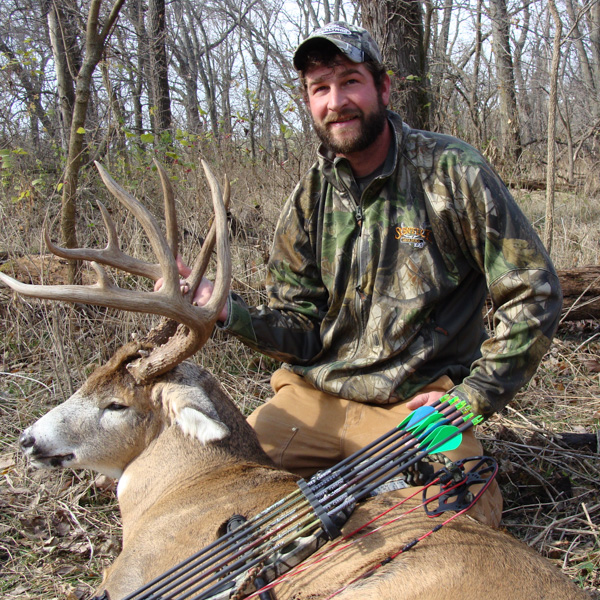 Vegetation Management Foreman
As a native Oregonian and lifelong Oregon coast resident, Dustin has nearly 15 years of experience working in the conservation field. Dustin has been with the Curry SWCD for over 6 years, 4 of which he has been a licensed pesticide applicator. As the Vegetation Management Program's primary force for on-the-ground project implementation, Dustin has successfully planted over 80 riparian restoration sites and nearly 50,000 trees with the help of the District's planting crew.