Supporting our communities to care for our lands and waters, now and into the future.
The Curry Watersheds Partnership is a group of non-regulatory organizations working together to help local landowners and communities keep our shared lands and rivers healthy and sustainable. The Curry Watersheds Partnership includes the Curry Soil and Water Conservation District, the South Coast and Lower Rogue Watershed Councils, and the Curry Watersheds Nonprofit.
Our staff and dedicated network of volunteers are focused on improving our watershed health through community based restoration efforts, educating the public, and scientific monitoring.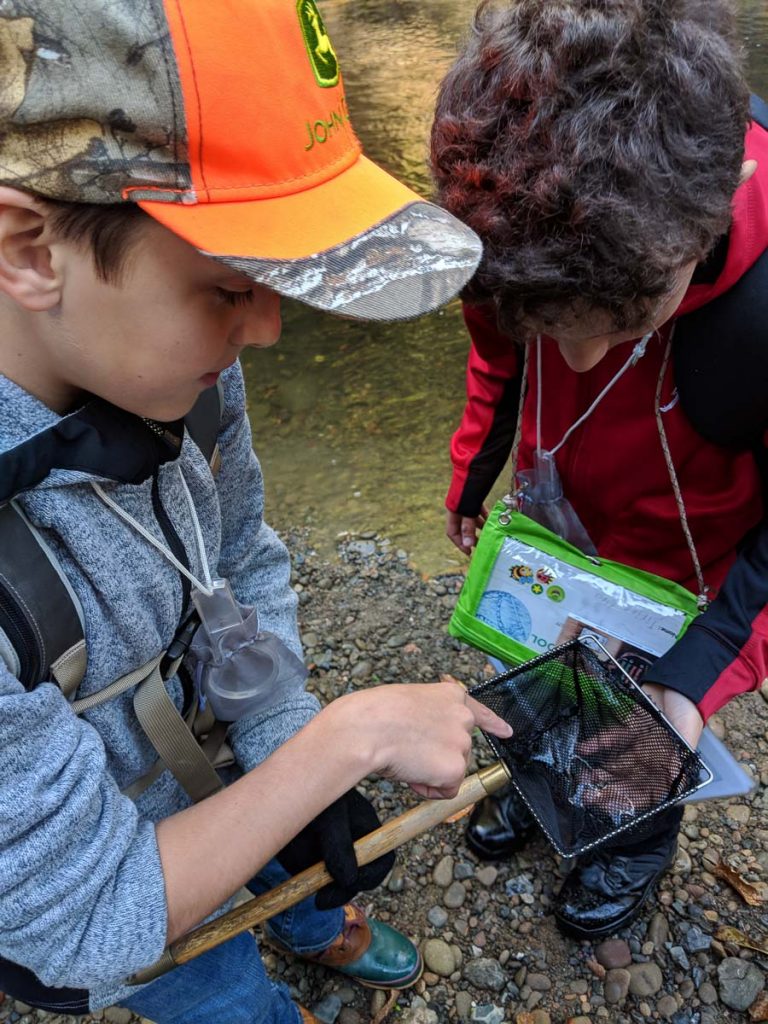 All of the great work we do wouldn't be possible without the support of our donors and funders, which includes those organizations and agencies recognized below