Inspiring conservation & stewardship, improving the economic and community well-being of Curry County.
For over 20 years the Curry Soil and Water Conservation District (SWCD), the Lower Rogue Watershed Council (LRWC), and the South Coast Watershed Council (SCWC) have worked together to assist landowners with resource concerns while incorporating habitat enhancements into their projects. 
Our staff and dedicated network of volunteers are focused on improving our watershed health through community based restoration efforts, educating the public, and scientific monitoring.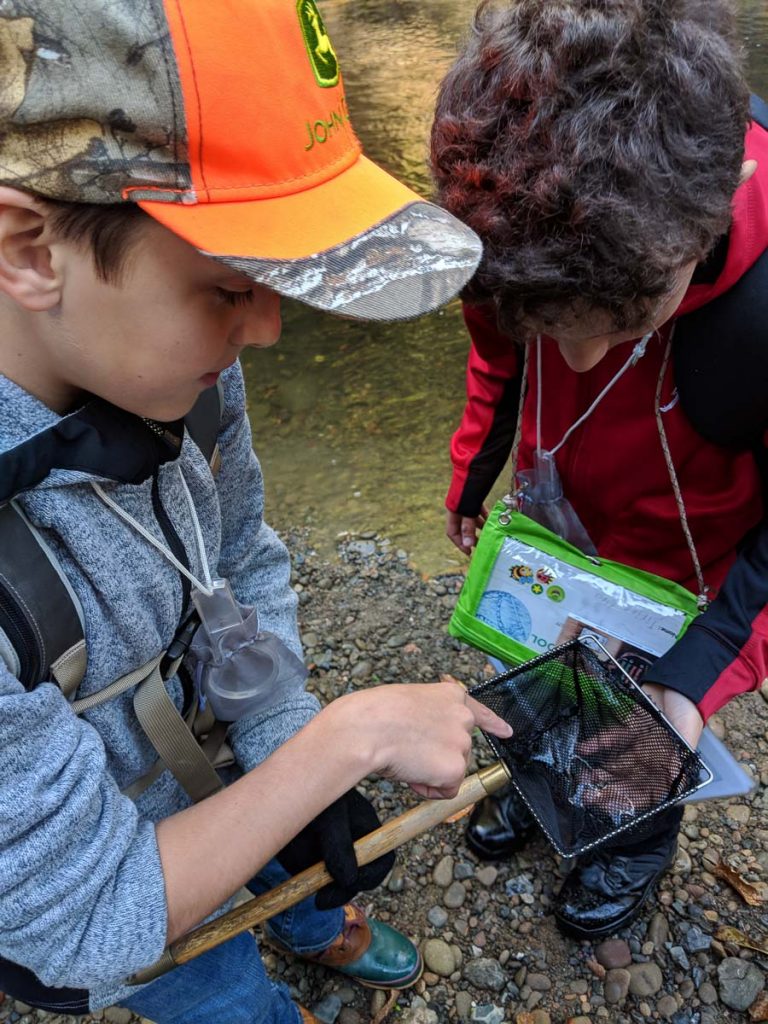 All of the great work we do wouldn't be possible without the support of our donors and funders, which includes those organizations and agencies recognized below