The Curry Watersheds Youth Education Program is currently working collaboratively with a high school after-school Science, Math, Investigative Learning Experiences (SMILE) Club in Gold Beach, OR. Youth participants are work side by side with natural resource professionals to collect data as they monitor a Rogue River estuary site prior to and after a fisheries restoration project led by the Lower Rogue Watershed Council.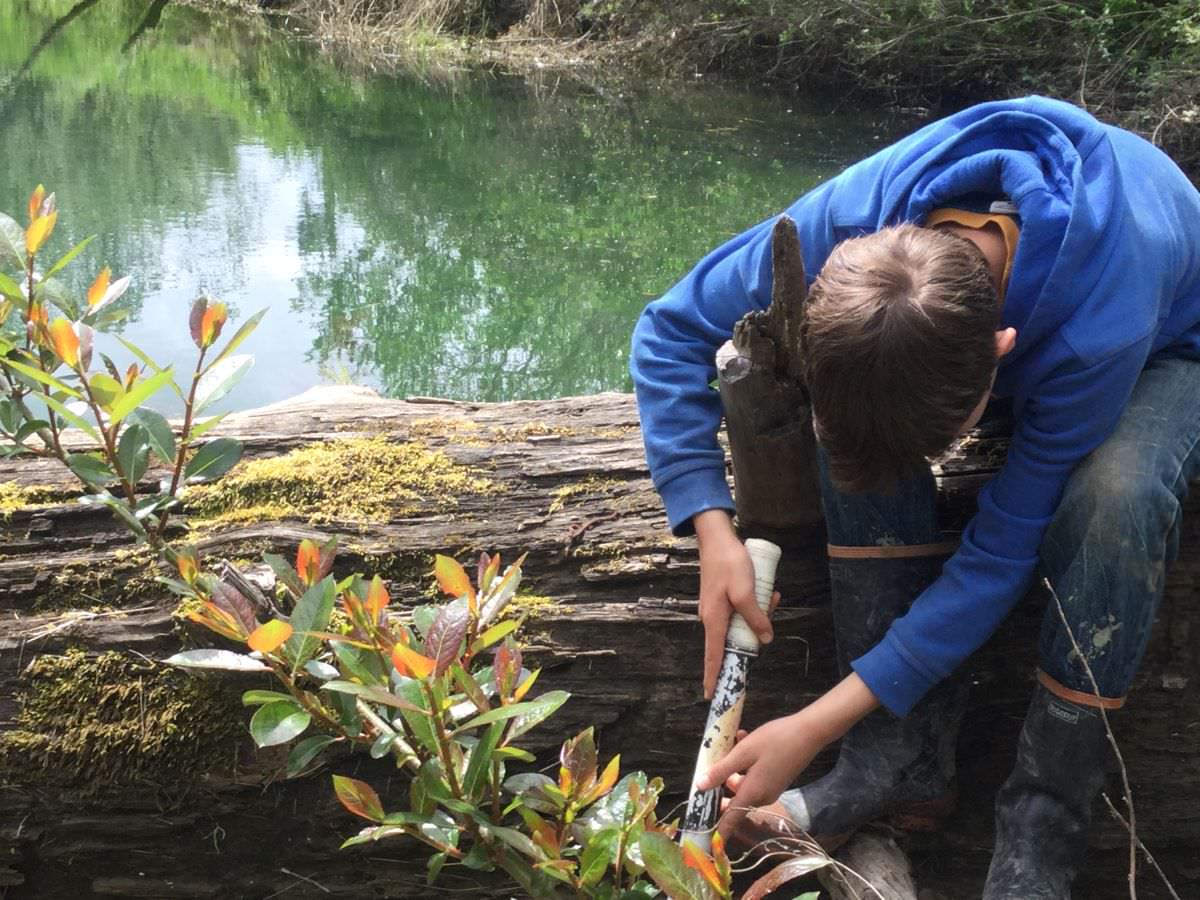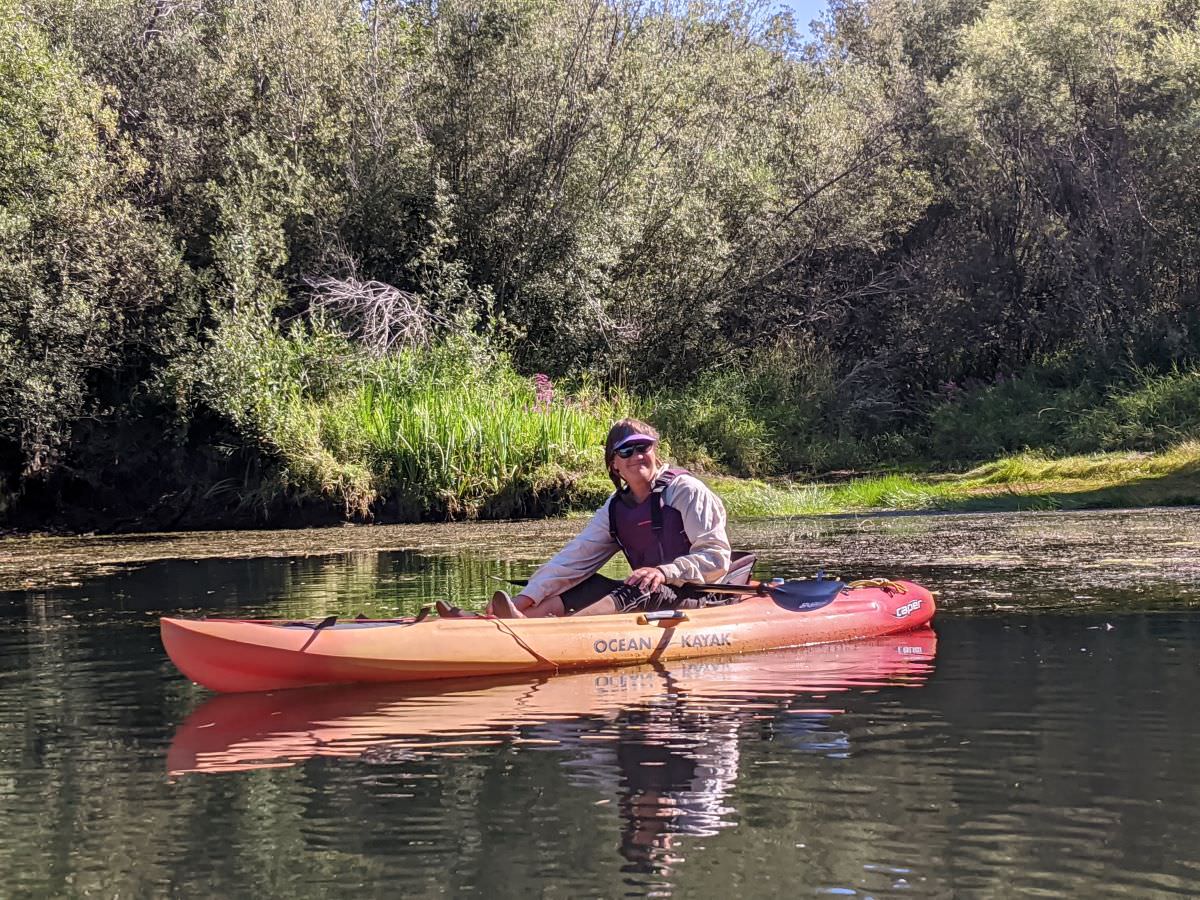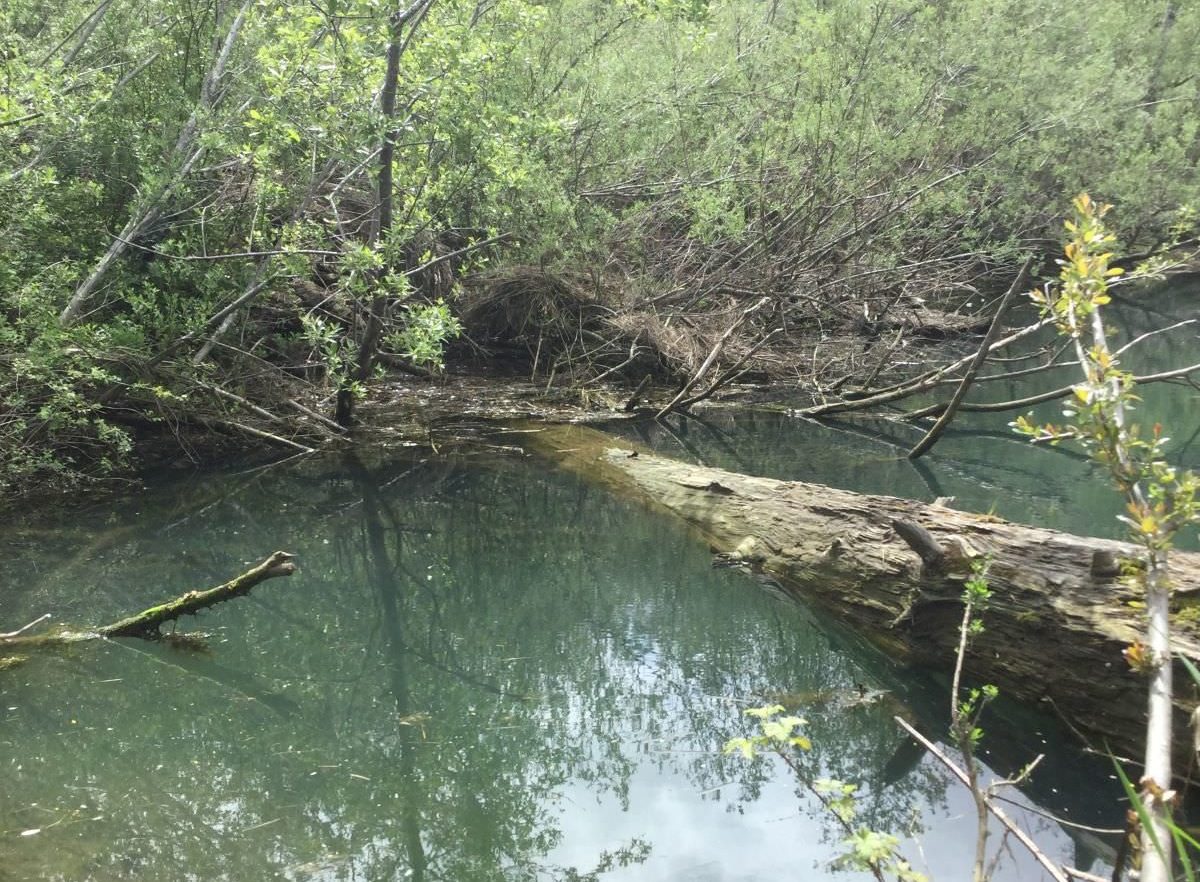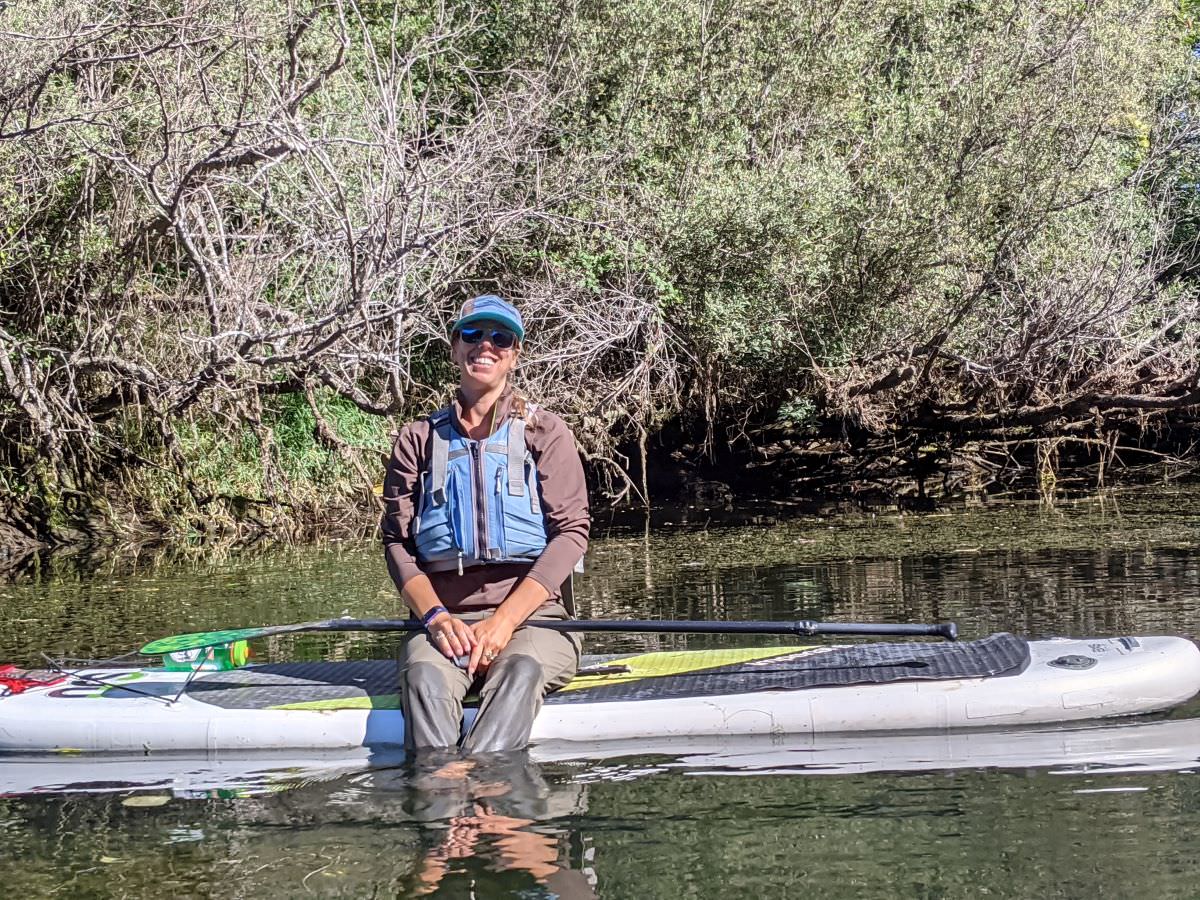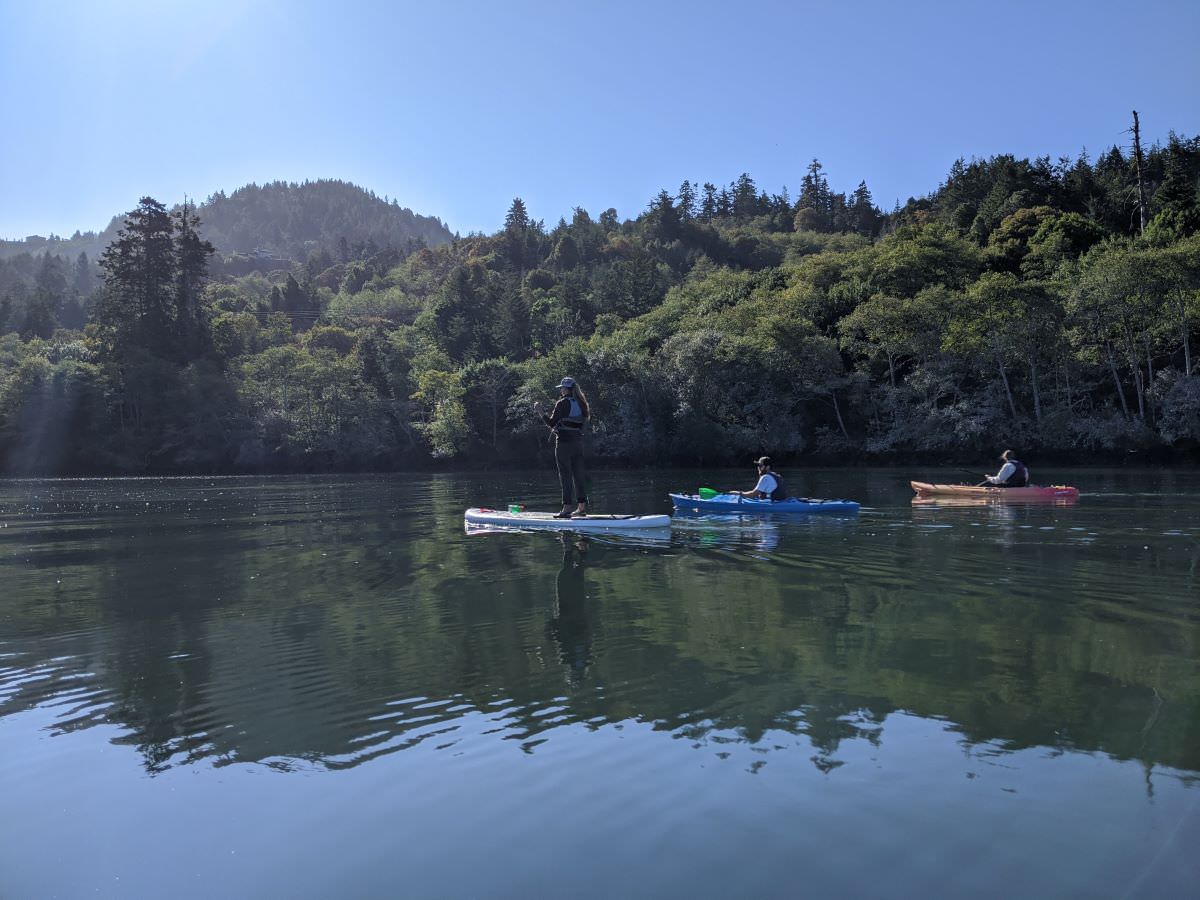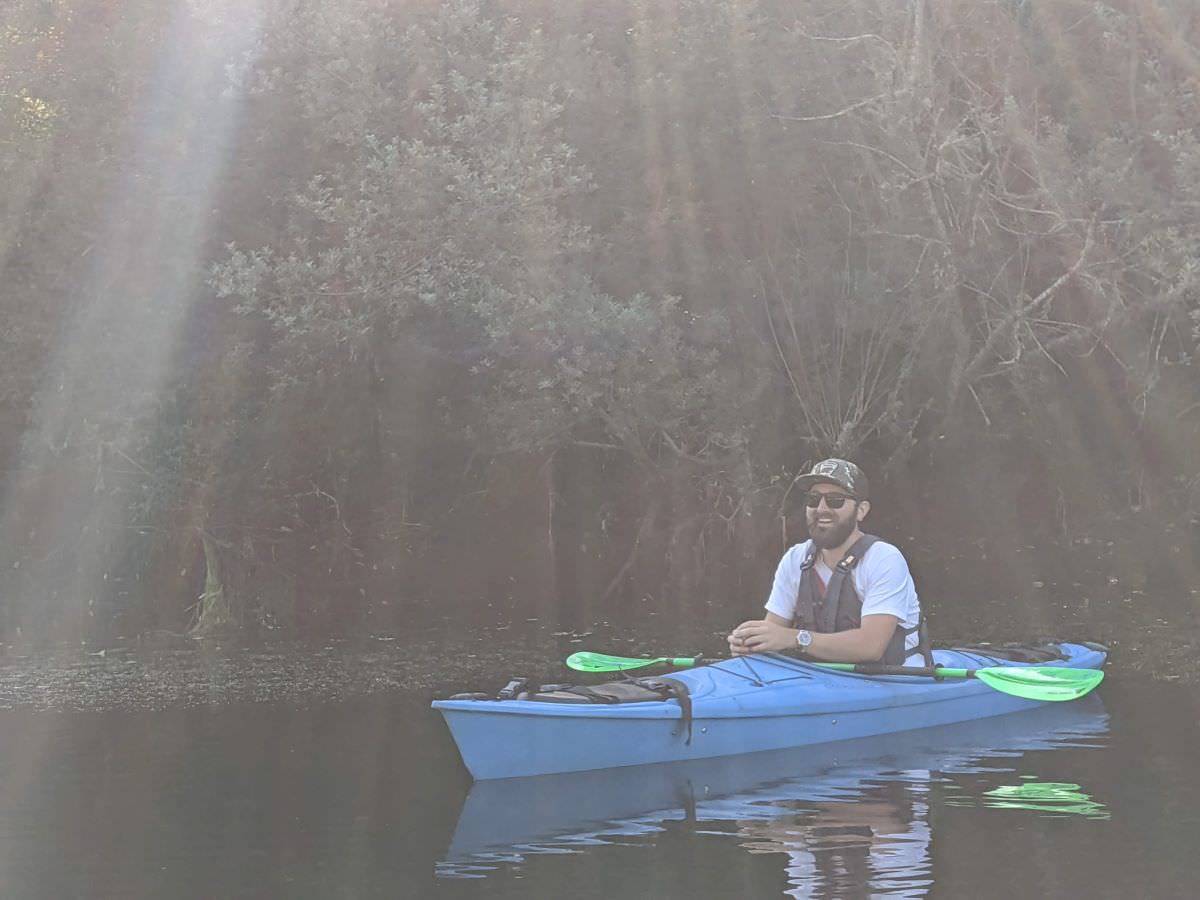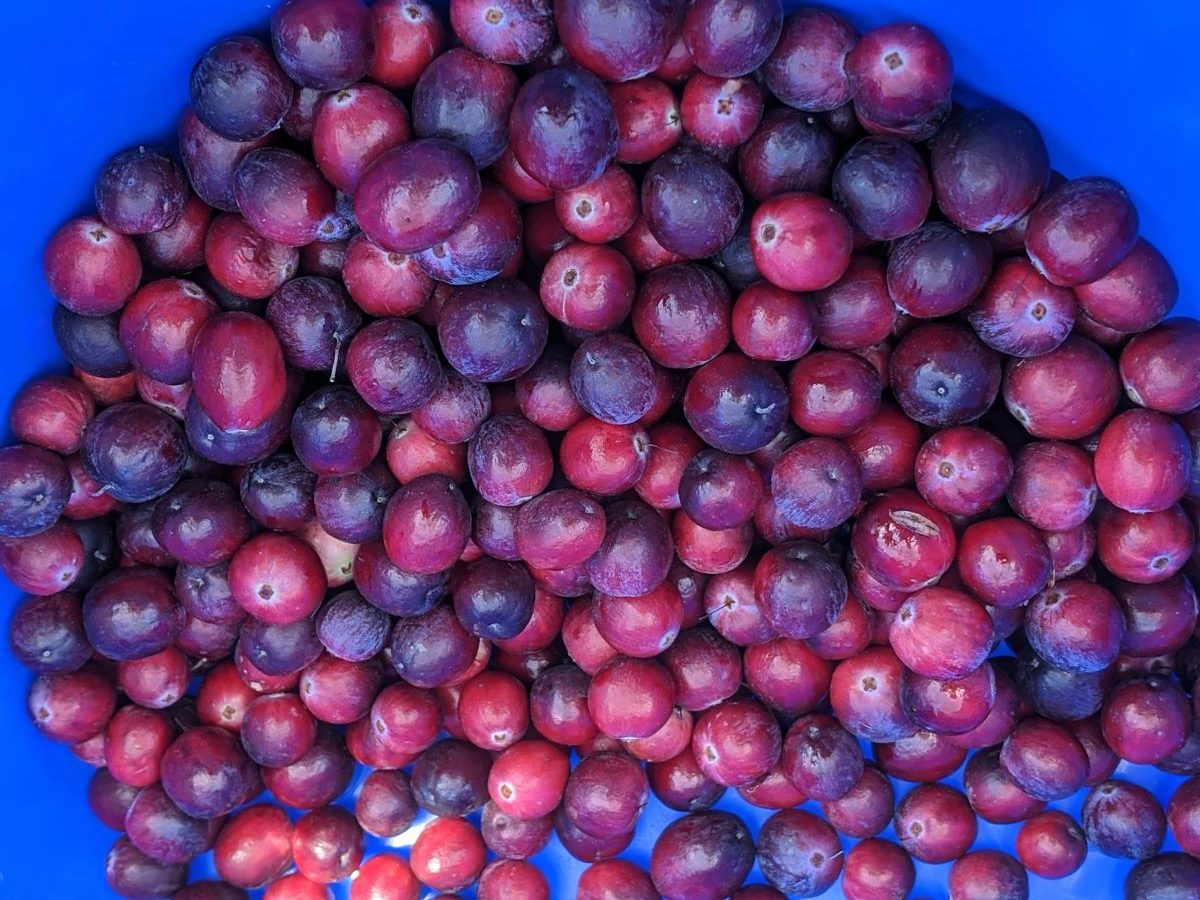 Oregon's South Coast raises a variety of food.  Historically cattle, sheep, seafood, and cranberries; with our mild climate farmers grow a variety of produce.  Our cooking classes for grades 6-12 highlight our region's cultural agricultural foods.  Focusing on a seasonal fruit, veggie or protein each month, students select a recipe, and learn to prepare a dish for their family.  Students have the opportunity to meet that month's producer through a video, interview, or in person.  These students often participate in our community Farm to School Outreach Dinner.
Farm to School (F2S) Outreach Dinner
Students share their year of F2S education & experiences with the community during a locally sourced meal cooked by students. Several cooking classes precede the dinner as students learn from local chefs how to source and cook using local ingredients. Student's family members, community members, and donors are invited to join in the celebration of local foods! Stay tuned for developments post-COVID 19.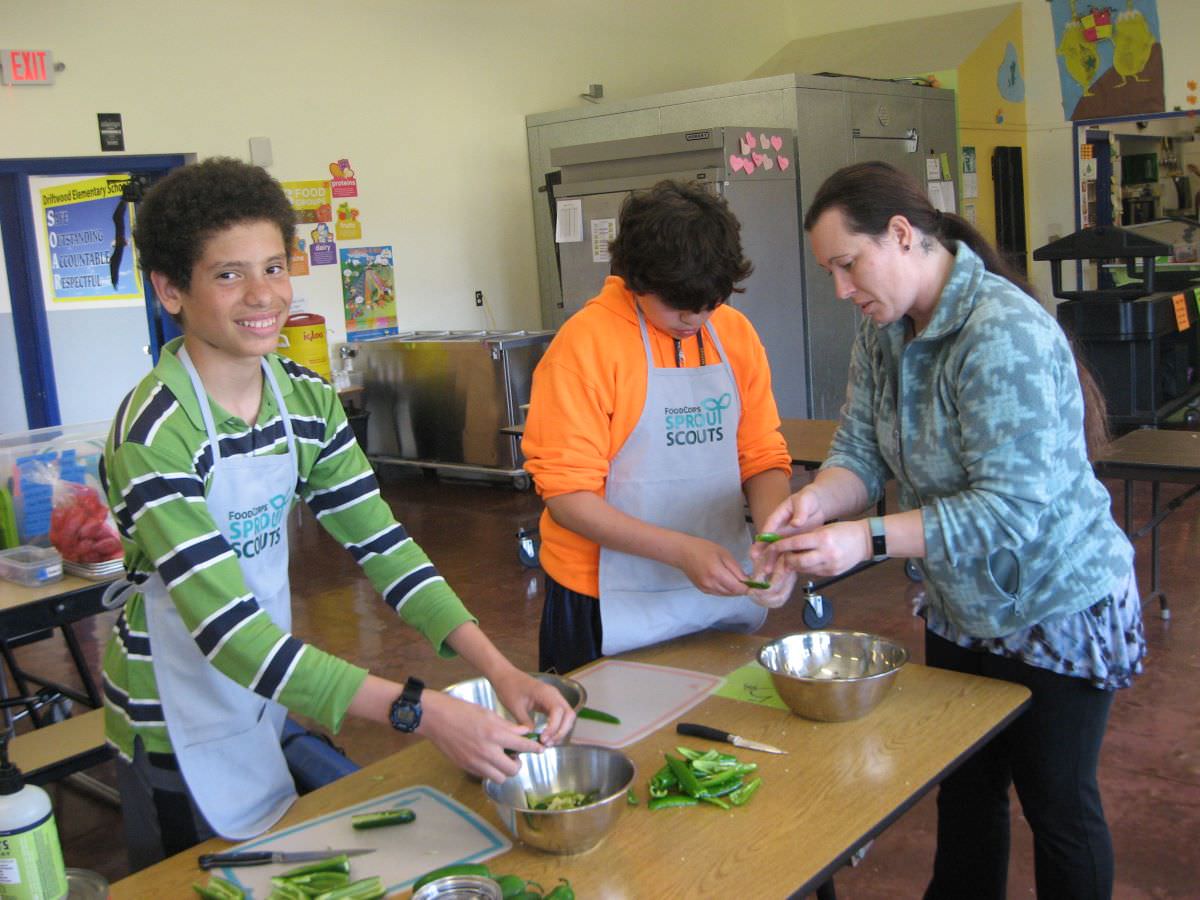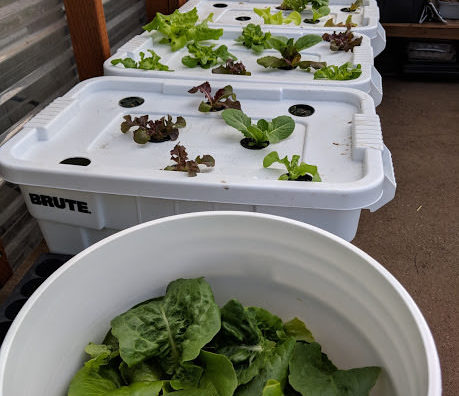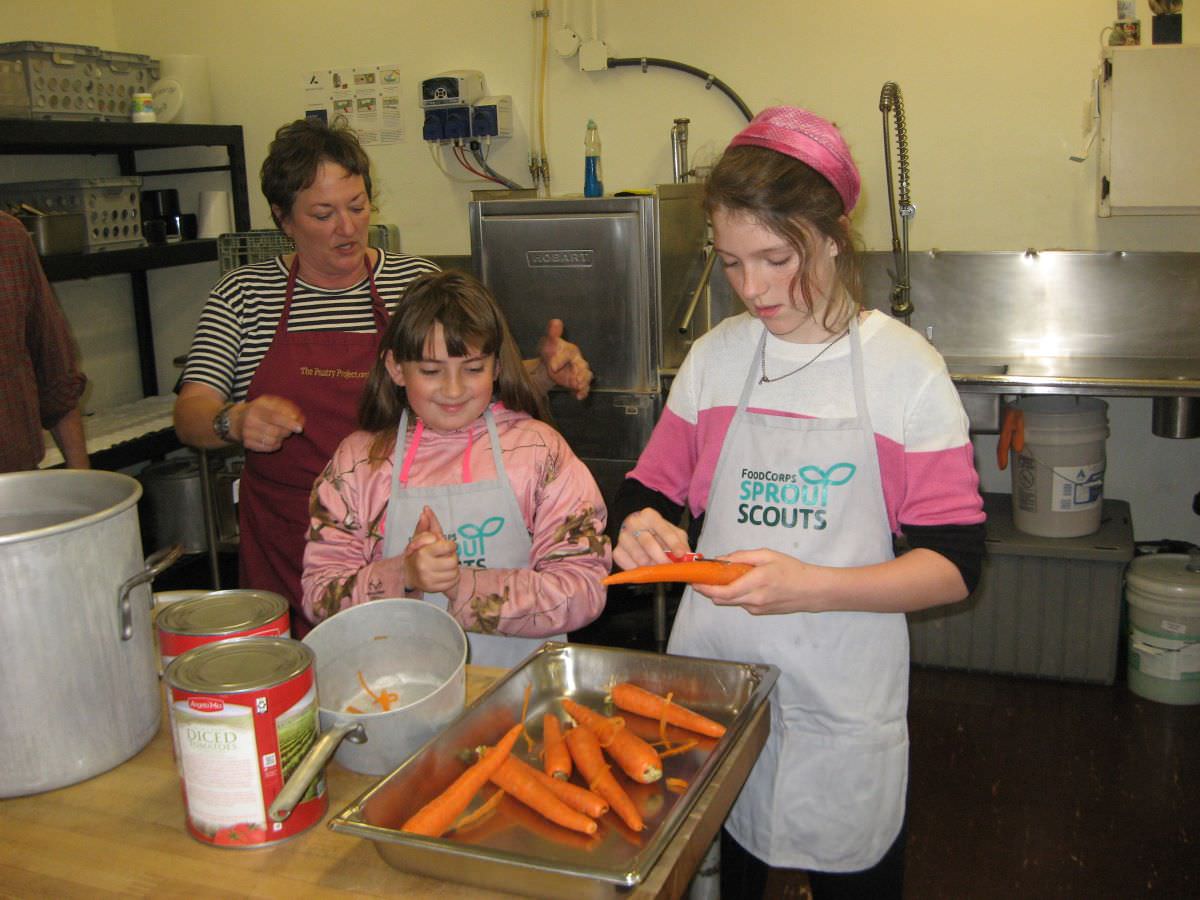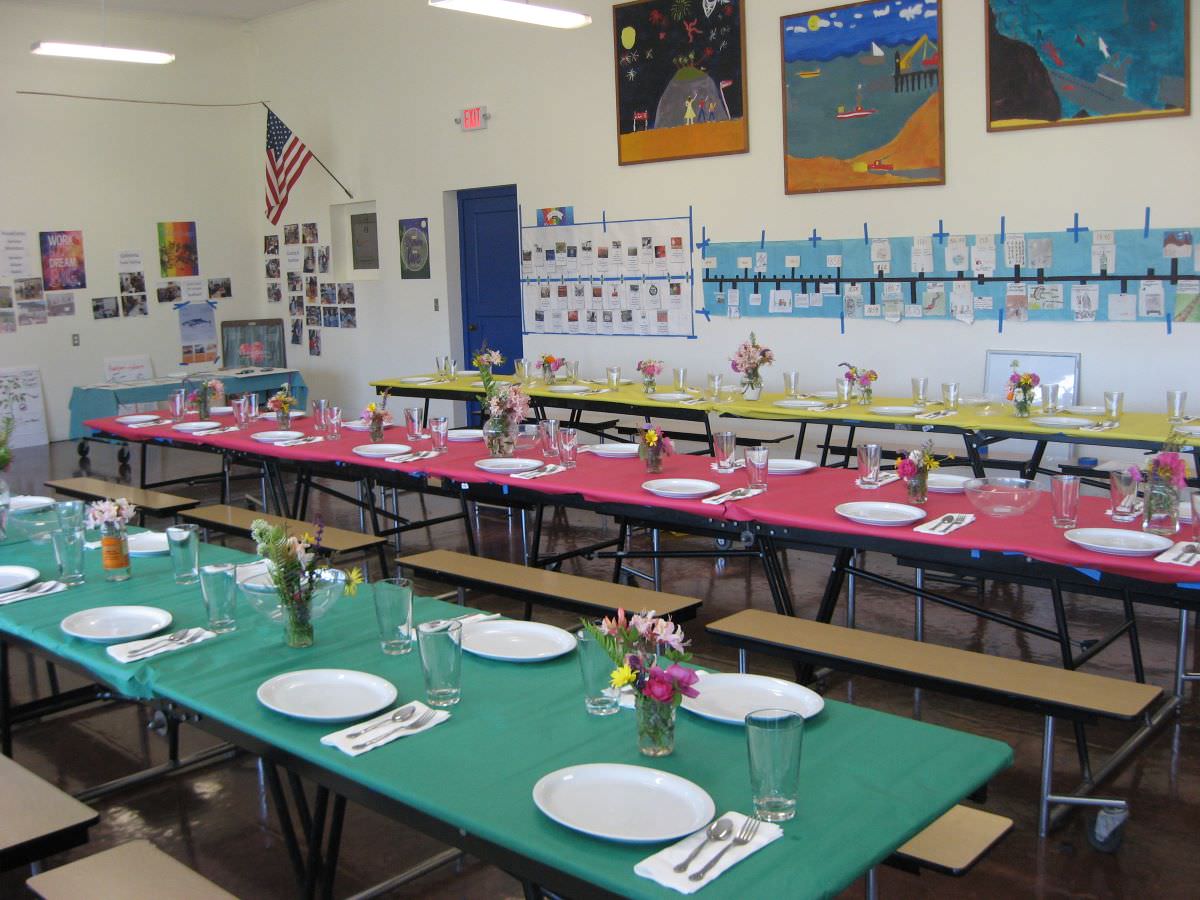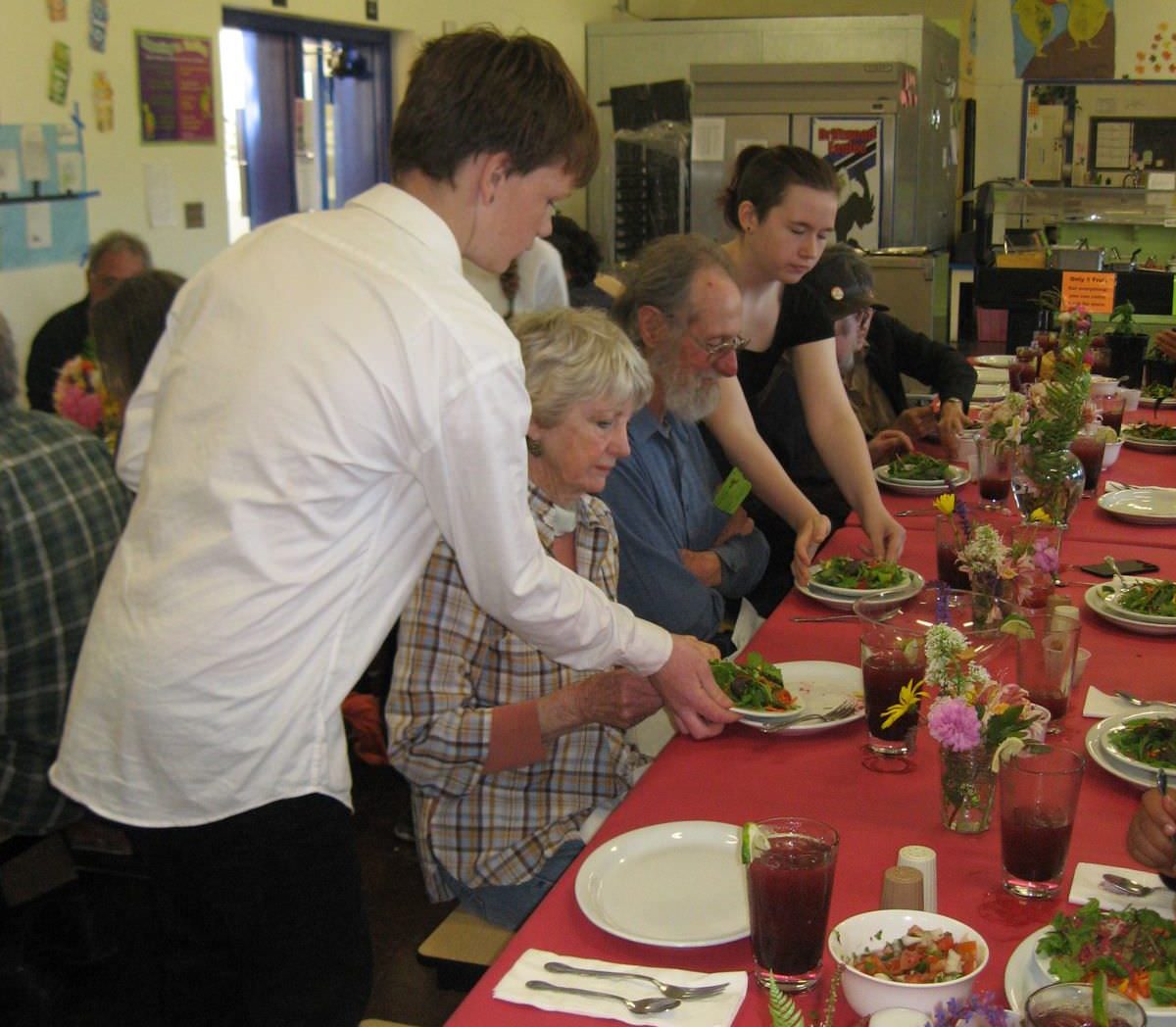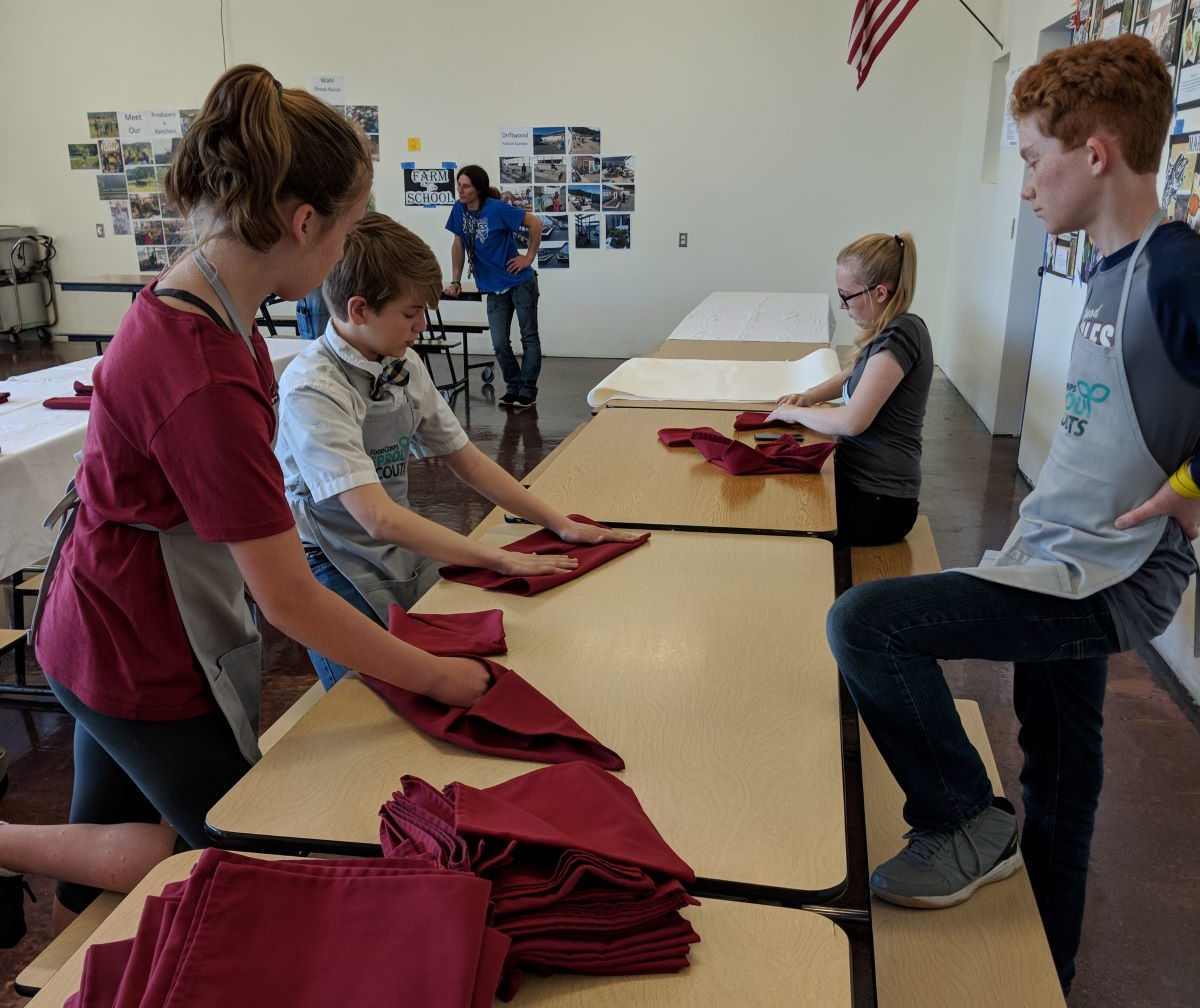 Learning About Your Foodshed
The term "foodshed," borrowed from the concept of a watershed, was coined as early as 1929 to describe the flow of food from the area where it is grown into the place where it is consumed. Recently, the term has been revived as a way of looking at and thinking about local, sustainable food systems."–Wisconsin Foodshed Research Project
The role of food in each person's life is without question a large one – everybody eats! However, rarely do people, especially children, pay much attention to where their food actually comes from. When asked where their family gets their food, many children reply, "the grocery store." The idea of a foodshed and the dichotomy between eating globally and eating locally is addressed with our Foodshed Curriculum.
Where is our food coming from, and how is it getting to us?
The majority of the food consumed in the United States "flows" to us from points across the globe. Although the food comes to us from many places, in our consciousness, it comes to us from no place in particular. And, although much of our food is inexpensive, it comes to us with many hidden environmental, social, and human health costs. Some of these costs, such as loss of habitat, pollution, excessive energy and water use, and the loss of small-farm workers' jobs, can begin to be alleviated by doing such things as eating lower on the food chain, choosing unprocessed, unpackaged and organic foods, and buying locally produced goods.