Does Adventure = Field Science?!
In our experience, YES it does!
Curry Watershed's YEP staff have been leading students on exploratory investigations and outdoor education adventures since 2004 and are happy to serve as your guides and field study leaders while exploring Curry or Coos county field locations.
Curry County's Wild Rivers Coastal Outdoor School
Thinking about bringing 5th or 6th grade students to the south coast for a coastal outdoor school adventure? Actual 'camp settings' are limited, but natural resources of the area will not disappoint! Contact us to discuss group size, accommodations, cost, and other important details. Let us connect you to the people and places that make this Wild Rivers Coast so unique! We have a variety of partners and natural resource professionals who may also be able to join your group for a well-rounded Outdoor School experience and offer you overnight accomodations.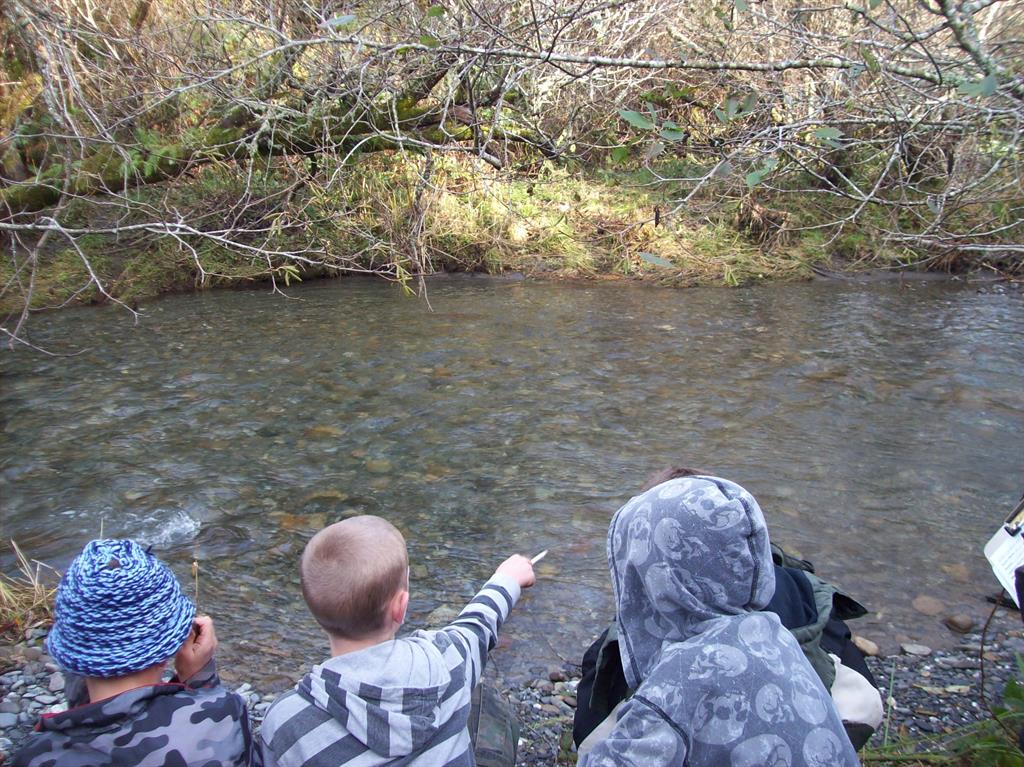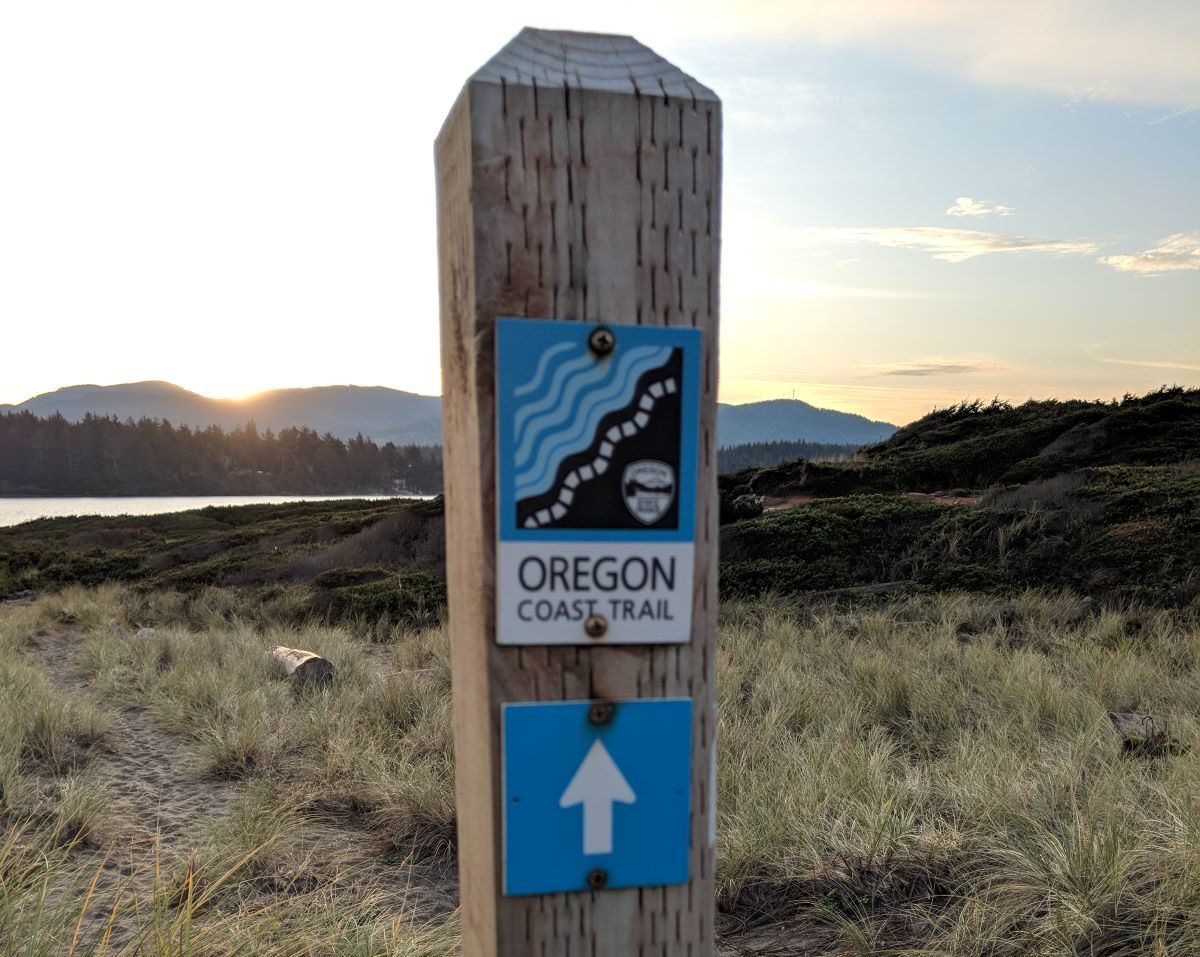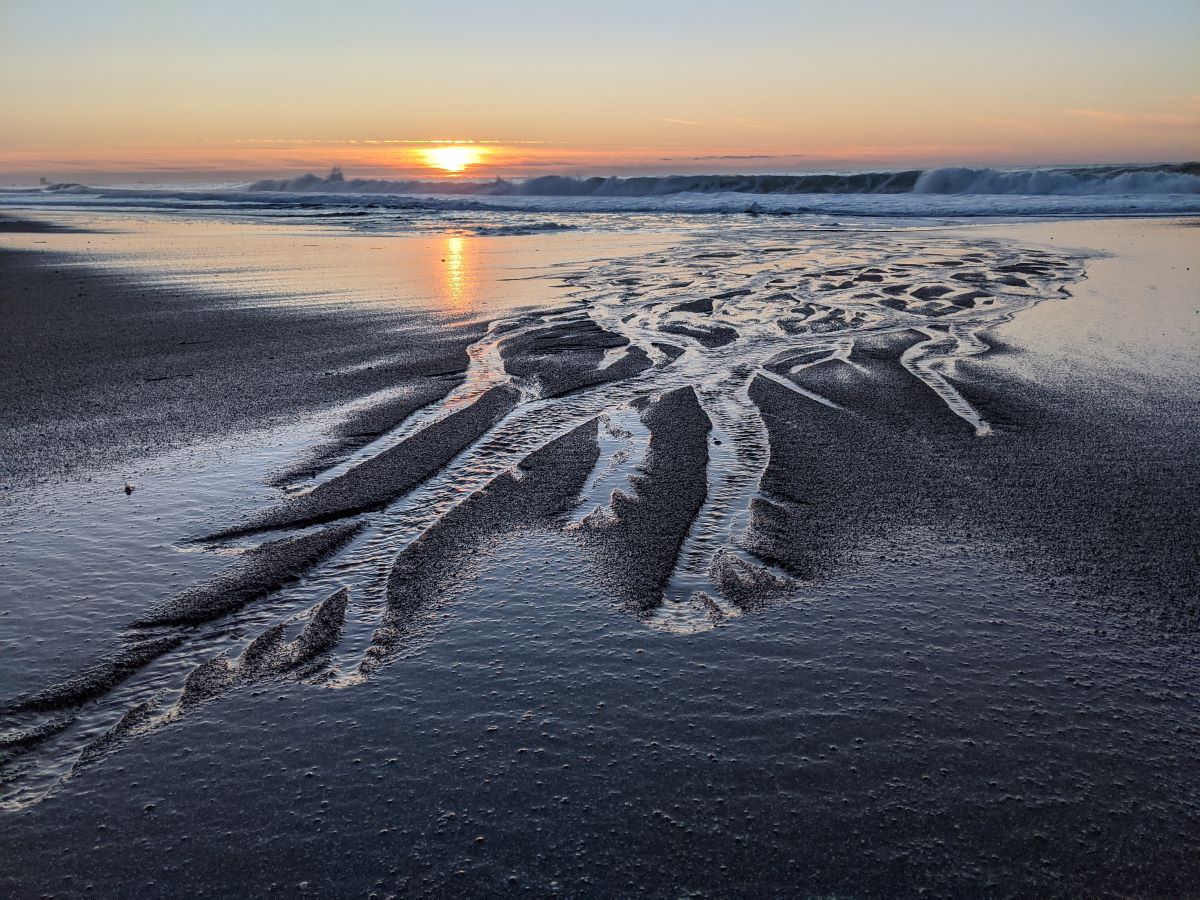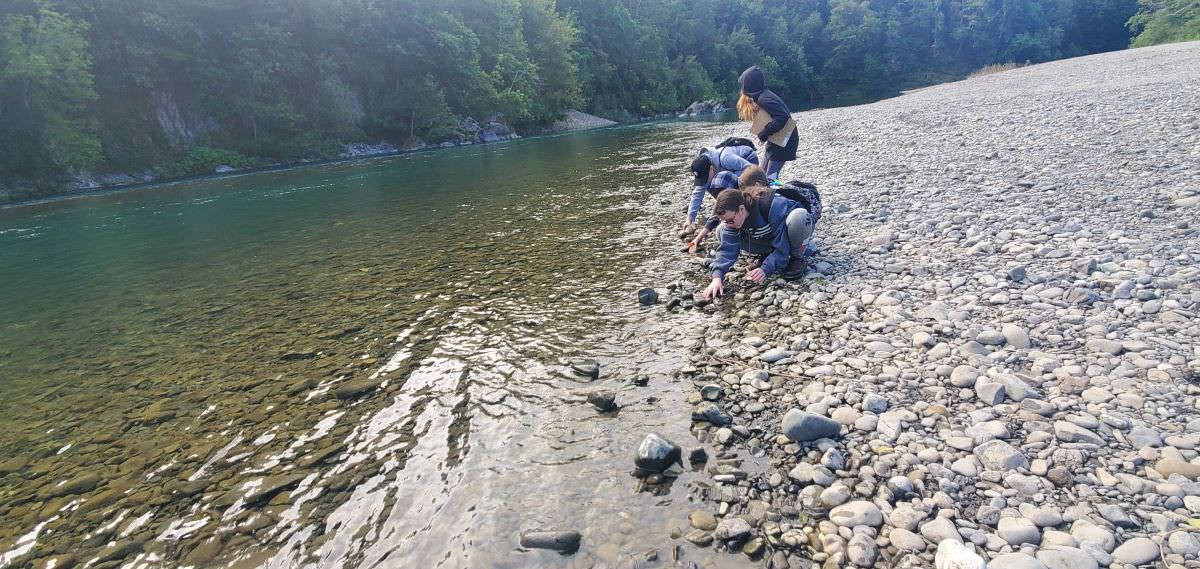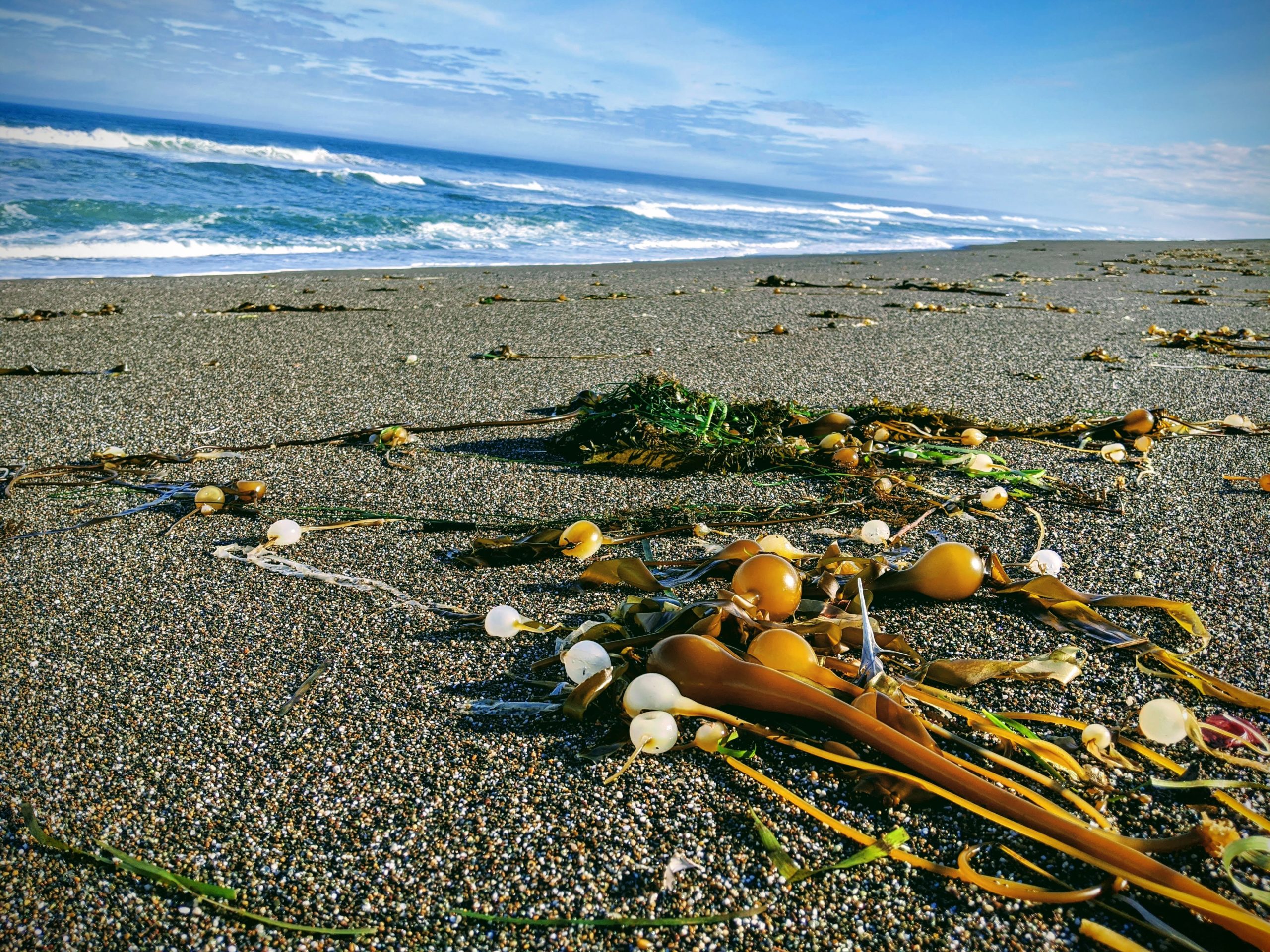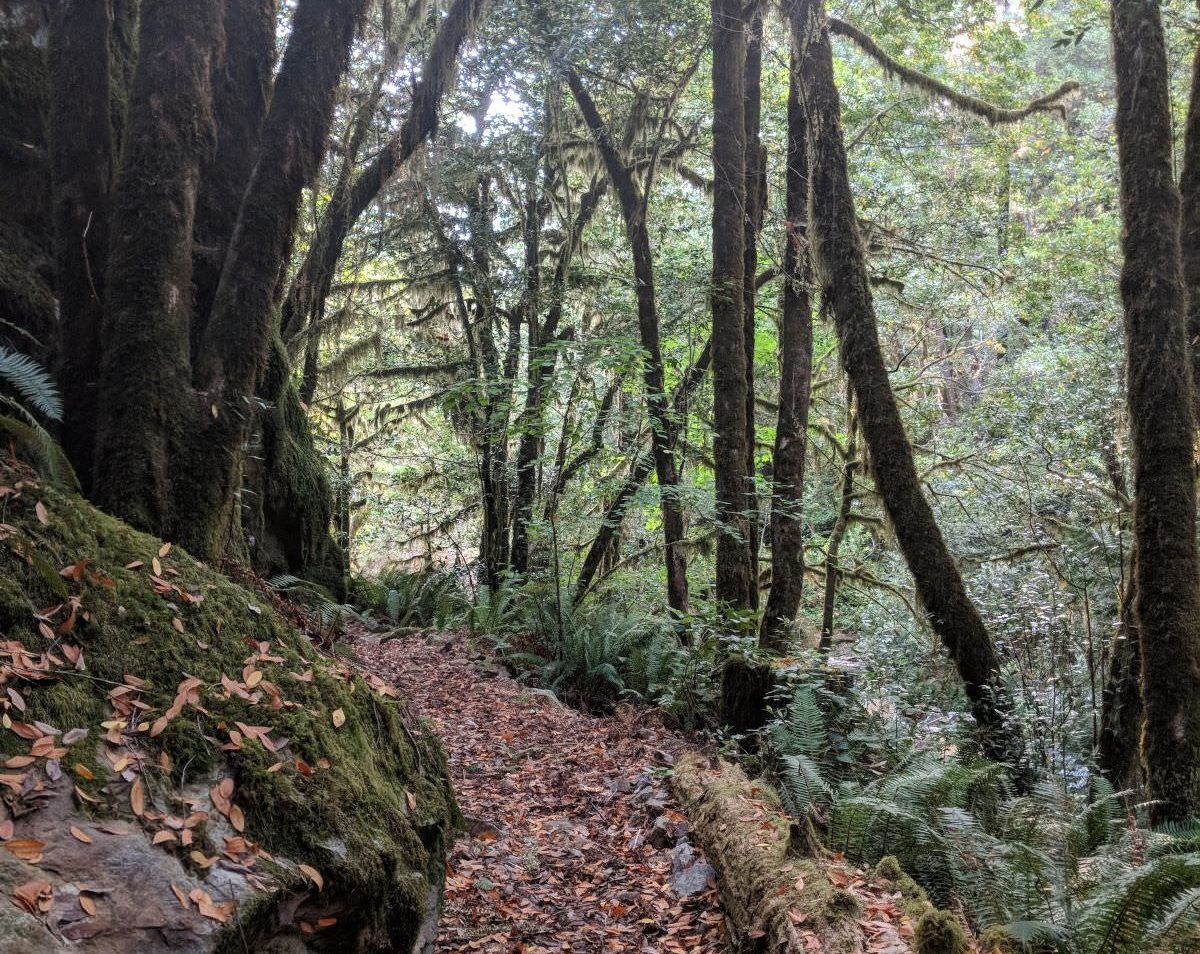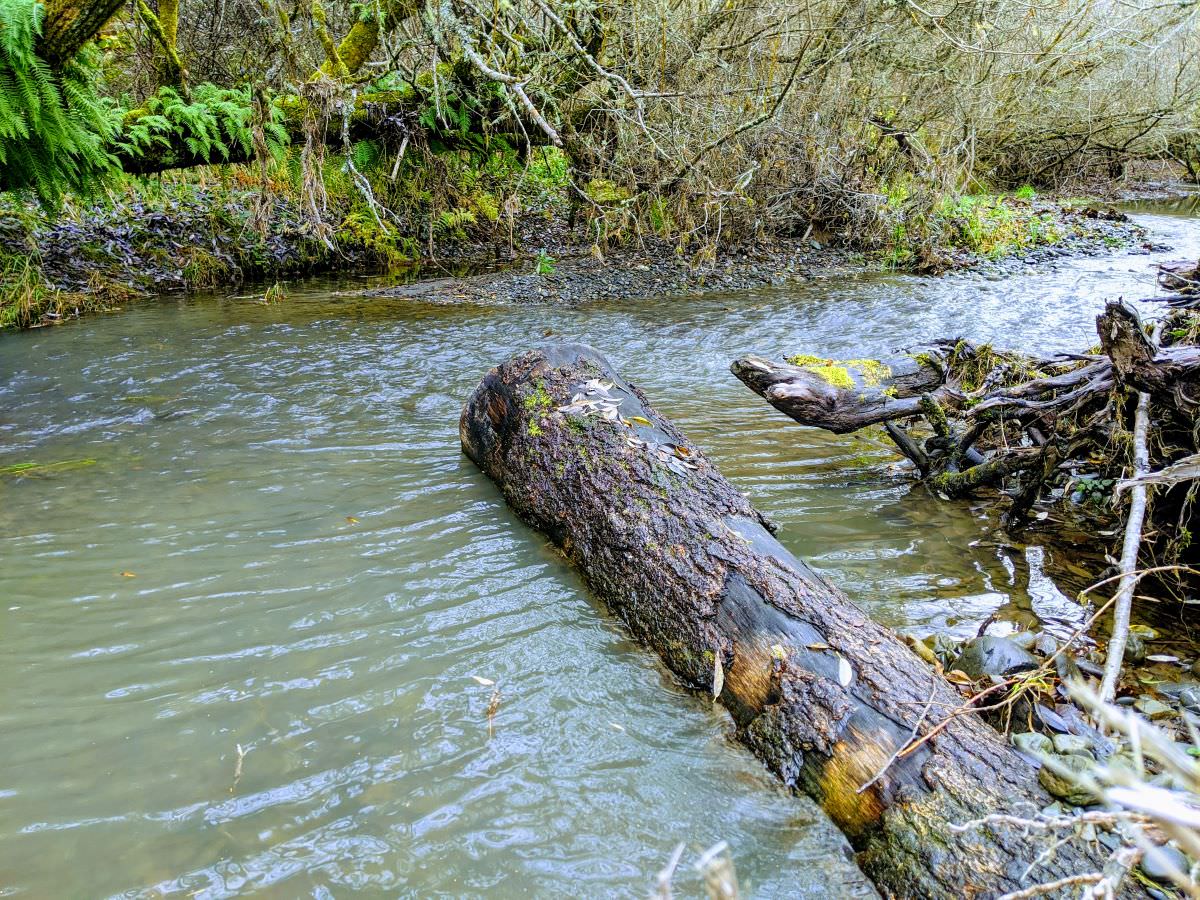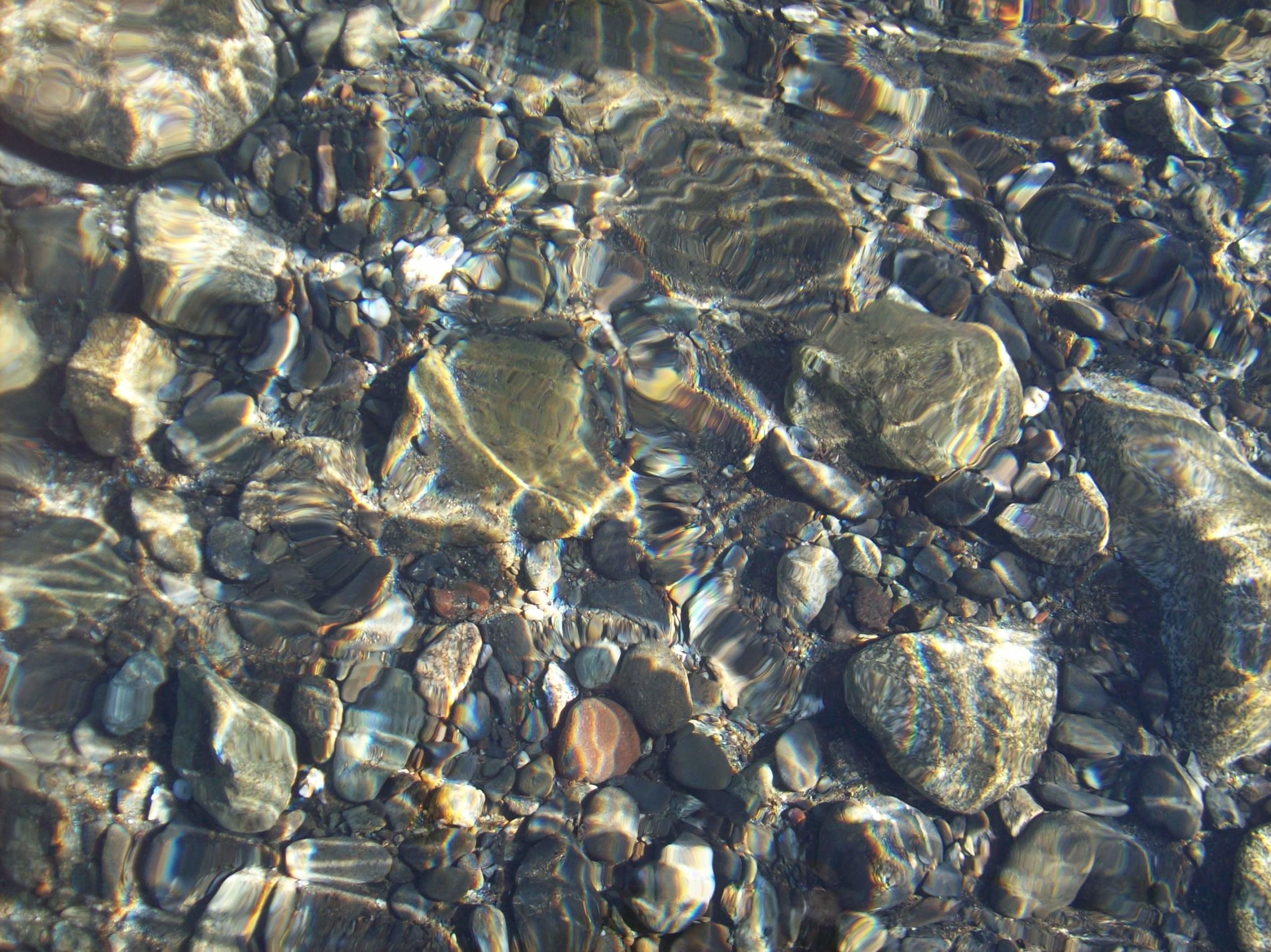 Coos County Sea-to-Summit Outdoor School at Camp Myrtlewood
Our YEP staff hosts 5th and 6th grade students in a 3-4 day Outdoor School program in collaboration with diverse partners who also offer enriching activities. Students and staff are able to stay overnight at Camp Myrtlewood.
Prior to arrival at the Camp, we meet the bus at the South Slough Estuary Research Reserve to prepare for our first field study of the day as we hike to the estuary, and then visit Charleston's Marine Life Center to go sub-tidal and meet tide pool creatures!